Photos: Scenes from Paisley Park's Prince Celebration 2017
All the action, live from Chanhassen.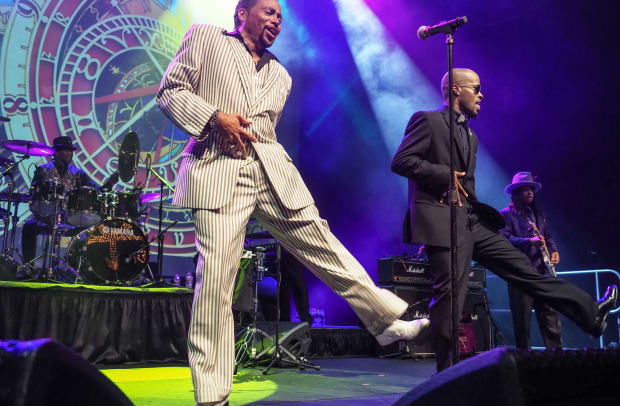 Photos by Paisley Park/Steve Parke
A whirlwind of activity took over Paisley Park in Chanhassen over the weekend marking one year since the Purple One's death. as Prince fans from around the world visited for Celebration 2017. The four-day event included performances by the Revolution, New Power Generation, Morris Day and the Time, 3rdEyeGirl, and George Clinton, as well as panels featuring many from Prince's inner circle.