Photos: The faces of Zombie Pub Crawl 2017
Zombified Hugh Hefner and Jack Sparrow both made an appearance at this year's celebration.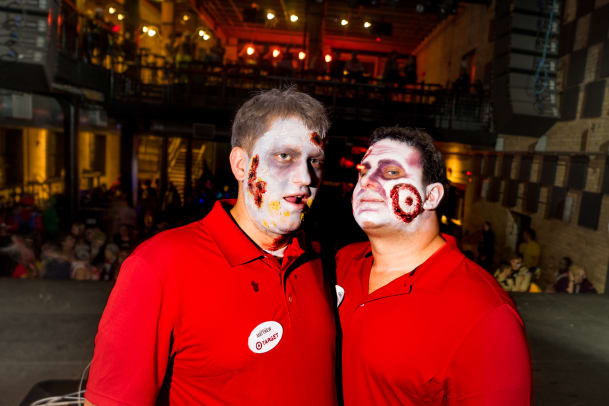 Photos by Darin Kamnetz
The undead revelers of Zombie Pub Crawl were faced with intermittent showers Saturday night, but it hardly slowed them down. Zombie Hugh Hefner and all his pals stayed out all night pounding "Brain Belt" beers in the streets of downtown Minneapolis.