Photos: The Flaming Lips mystify at Myth
Mac Demarco and CHAPPO joined for the eye-popping evening.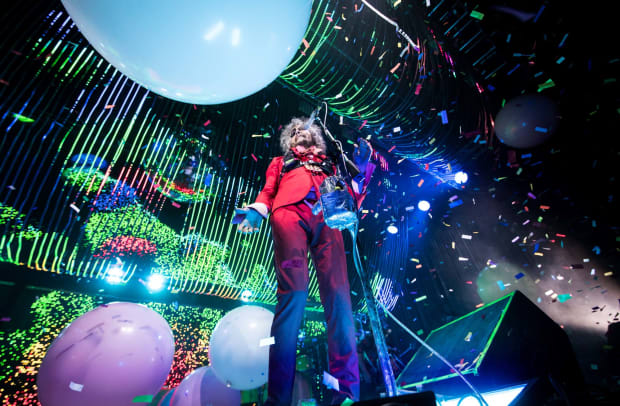 Photos by Sara Fish
The Flaming Lips, alongside Mac Demarco and Chappo, turned the Myth into a psychedelic wonderland. The explosive performance included heavy cryo, an abundance of confetti, and frontman, Wayne Coyne, riding a winged unicorn around the venue.