Photos: The music of Zombie Pub Crawl 2017
The variety of acts ranged from Minneapolis rapper Dwynell Roland to the legendary T-Pain.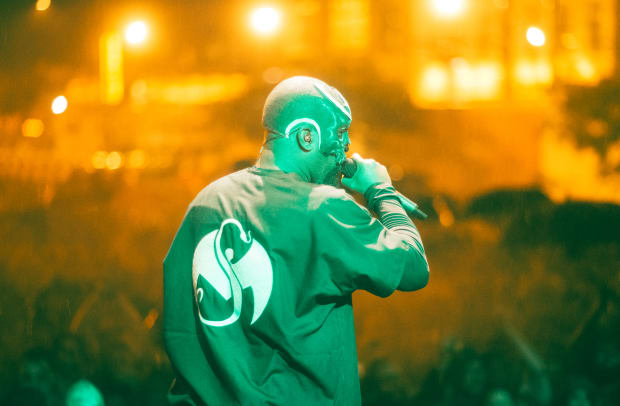 Photos by Darin Kamnetz
The Zombie Pub Crawl brought a drop-dead lineup of entertainment to the streets & clubs of downtown Minneapolis. T-Pain, Third Eye Blind and Tech N9ne were featured on the outdoor stages. Dwynell Roland, Yung Pinch, and Flip Phone's drag show filled up the clubs with hordes of party monsters.