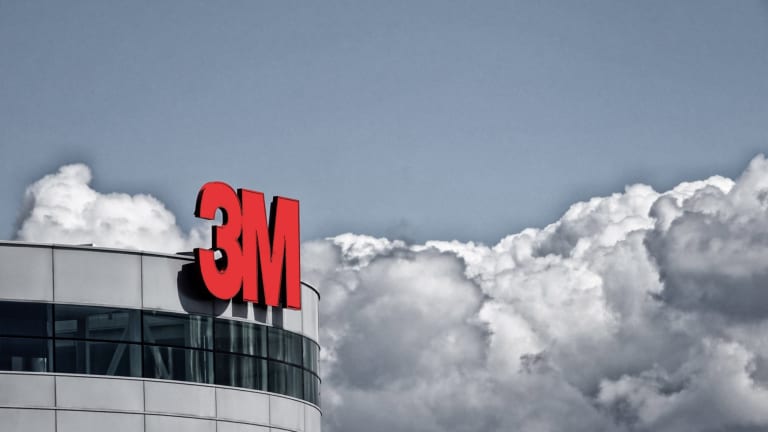 After posting 2022 profits of $5.8 billion, 3M to cut 2,500 jobs worldwide
No specifics were provided when job cuts would be implemented.
Minnesota-based company 3M says it will cut 2,500 manufacturing jobs worldwide due to slowing sales, despite posting just under $5.8 billion profit in 2022.
The announcement was made during the company's fourth-quarter and full-year report, during which Chairman and CEO Mike Roman said that the "macroeconomic challenges" that impacted its 2022 sales will persist in 2023.
It's unknown when and where the layoffs will fall, but Roman said it's a "necessary decision to align with adjusted production volumes."
According to 3M, profits have fallen over the last three months of 2022 to $541 million. That's down from $1.3 billion in the fourth quarter of the previous year.
Its full-year profits fell by 2% to $5.77 billion, from $5.91 billion in 2021, saying the year was hit by "inflation, global conflicts, and economic softening."
The company also revealed it spent $4.8 billion in 2022 on shareholder dividends and stock buybacks.
The company's sales were flat in the 4th quarter at $8.1 billion, but it says it expects demand to continue to decline in some areas of its business, such as its disposable respirators. It also expects an income impact from the suspension of operations in Russia due to nation's invasion of Ukraine, foreign currency fluctuations, and its decision to exit the manufacturing of PFAS "forever chemicals" by 2025.
Roman said the actions it's now taking will "position 3M for future success" and deliver "the best performance for customers and shareholders."
The company's shares dropped 4% ahead of the market open on Tuesday morning.
Forbes reports, as of November 2022, 3M has around 95,000 employees.
Bring Me The News reached out to 3M for more details on the layoffs.