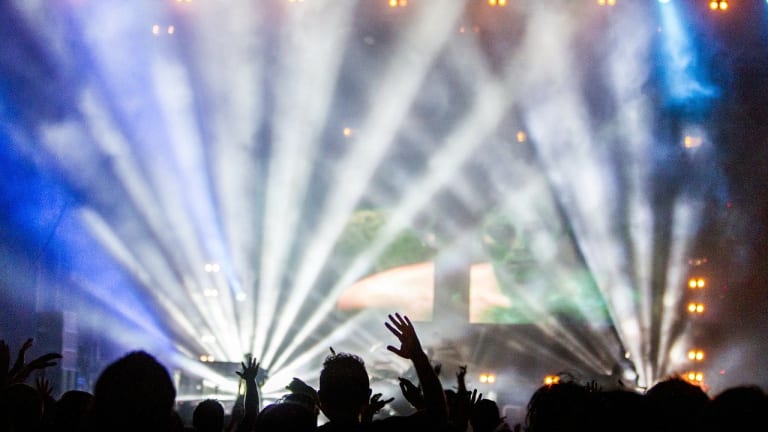 Ellison reaches $1.9M settlement with StubHub over COVID cancelations
The ticket reselling giant will pay $1.87 million in refunds for Minnesota events.
Minnesota Attorney General Keith Ellison has reached an agreement with ticket resale giant StubHub that will see $1.87 million in refunds paid out for concerts that were canceled due to the COVID pandemic.
Ellisob's office says it reached a settlement with the California company after being among 10 AGs that sued over its "refusal to pay refunds to consumers for concerts, sports events, and other events that were cancelled because of the COVID-19 pandemic."
The refunds will be issued to 5,500 consumers who are either residents of Minnesota or who bought tickets for events in Minnesota.
Ellison says that StubHub stopped honoring its "FanProtect Guarantee," which offers full refunds of the purchase price and fees paid for tickets when events are canceled, following the onset of the pandemic in March 2020.
"StubHub stopped honoring its refund guarantee and instead told its customers that they would receive account credits equal to 120% of their purchases to be used for future events and denied their requests for refunds," Ellison's office noted.
It reversed its decision in May 2021 and began notifying customers who bought tickets prior to March 25, 2020 that they would get full refunds unless they would prefer to keep the credits.
As part of the settlement, StubHub will also pay a penalty in excess of $300,000 if it doesn't honor the refunds.
"Minnesotans should not lose money when a service they paid for was never provided," said Attorney General Ellison. "The COVID-19 pandemic is not an excuse to withhold refunds. That's why we fought to put money back in Minnesotans pockets. This settlement ensures that StubHub will honor its refund policies both now and in the future."