A rare duplex, guaranteed to appreciate
And if you want to rent it, cash flows immediately!
Everyone loves the idea of owning a duplex.
This is your opportunity – especially if you're looking for something special, something unusual.
If you want something that will create history in your own life, if you're looking for a duplex where Grandma could live downstairs, or where the kids and grandkids could live upstairs ... this is your kind of place.
On the other hand, maybe you're looking for the pure investment, for cash flow, in which case this is also ideal.
Either way, this property is guaranteed to appreciate.
So, if you like the idea of owning an excellent, perfectly located duplex in Minneapolis – two blocks from Bde Maka Ska – call me.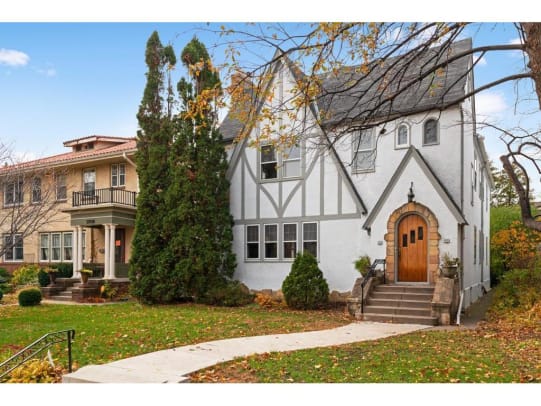 More about 3504 Humboldt Ave S
This is a great property, and an opportunity that doesn't present itself very often. That's because it's on a block where virtually no one sells.
The house on the right? Been in the same family for thirty years. Same for the house on the left. Across the street? Forty years.
And if you want to rent it, the cash will flow immediately.
Plus – no surprise – it is beautiful inside: Gorgeous woodwork, built-ins, gleaming hardwood floor, giant bedrooms, a giant dining room. And each up and down unit is almost exactly the same.
3504 Humboldt. Look it up on Zillow and call me.
Larry LaVercombe
Team Larry
(612) 925-0000