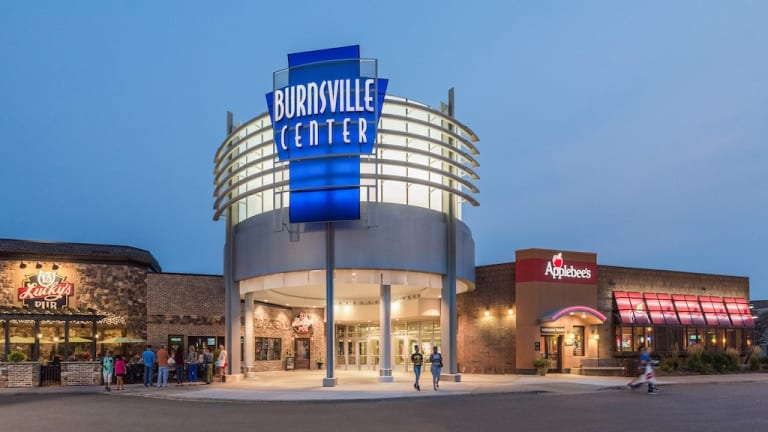 Burnsville Center seeking approval to aid in redeveloping struggling mall
The Burnsville City Council will vote on the plan on Tuesday.
The Burnsville City Council is considering a plan for Burnsville Center that would aim to revitalize the struggling shopping mall. 
The new plan from Burnsville Center Capital Holding LLC, which owns much of the mall, would entail dividing up and selling off portions of the mall for future development, city documents show. 
The city council will vote Tuesday evening on whether to subdivide the property so smaller parcels can be sold to developers.  
Related [Oct. 27, 2020]: Part of Burnsville Center is being auctioned off
This proposal is in line with the city's Center Village redevelopment, which has been in the works since 2018 to help address the changing needs in retail. 
The city envisions the area north and south of County Road 42 to include new housing with mixed-use developments, such as parks, hotels, clinics, workplaces, brewpubs and other entertainment, according to the website. 
"We're really doing all that from a city standpoint to eliminate any barriers to help foster redevelopment in the area," Regina Dean, assistant community development director for Burnsville, told FOX 9. "We're seeing what's happening around Rosedale, Ridgedale, Southdale and we want that, too. We want to see some invigoration of the mall area."
The city council is meeting at 5:30 p.m. on Tuesday.