Gallery: Check out the Angry Birds at State Fair's $16M event center
The exhibition space is hosting an 'Angry Birds' extravaganza for its inaugural year.
The most significant of the new additions to the Minnesota State Fair this year is the $16 million exhibition space that now takes pride of place in the fairgrounds' North End.
Fair-goers got their first look at the 12,000-square-foot North End Event Center, which is arguably the biggest step taken by the fair to attract more visitors to the northern reaches of the fairgrounds.
The inaugural exhibition at the event space is "Angry Birds Universe: The Exhibition," an interactive experience featuring the famous mobile game characters that includes slingshots, a zip line, and build your own vehicle activities.
We went along to check out what you can expect when you visit the Angry Birds exhibition.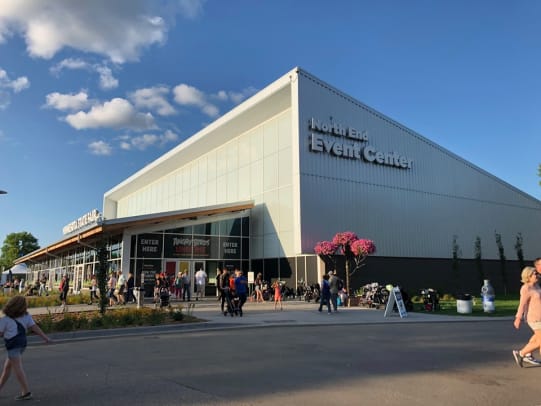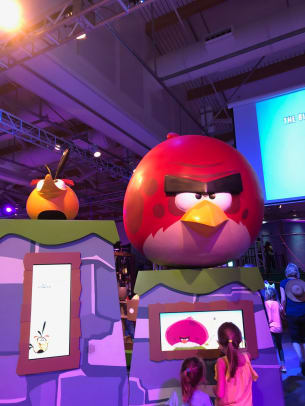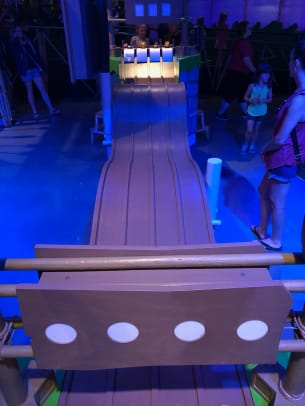 While event center is the showpiece of the revamped North End, there are also displays outside including a series of sculptures and statues, among them a 24-foot tall cornstalk.
You can find the rest of Bring Me The News' State Fair 2019 coverage on Flipboard.