Gallery: Check out the gorgeous winter morning skies across Minnesota
The sky was on fire this morning.
If you didn't take a look out your window upon waking this morning, you missed a spectacular show.
Hues of pink, red, orange and yellow filled the sky, paving the way for a sunny morning that could lead to snow this evening.
Some of our readers shared their sunrise pics with Bring Me The News on Facebook. Check them out below.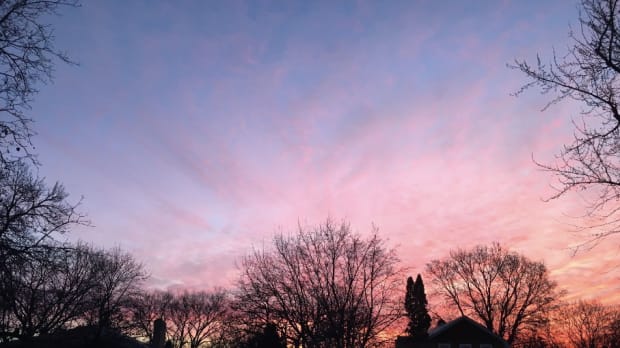 You can read more about the latest weather forecast for Minnesota here, which includes potential for a heavy snowstorm this weekend.
On Wednesday, the Twin Cities can expect maybe an inch of snow starting 6 p.m. and ending 6 a.m. Thursday morning.
 Central Minnesota, in places like St. Cloud and Brainerd, could get a couple of inches and up to three inches is possible from Bemidji to Duluth.