Gallery: These Minneapolis pets are looking for new homes
The latest arrival at the Minneapolis Care and Animal Control shelter.
Last month, Bring Me The News wrote a story about Minneapolis Animal Care and Control waiving adoption fees for a day – and people went crazy for it.
Such was the interest in animal adoptions in the city, Bring Me The News is teaming up with the volunteers from the Friends of Minneapolis Animal Care & Control.
The intention is we run a regular feature showing the latest, adoptable arrivals at the shelter at 212 17th Ave. N.
The MACC is an open admission shelter, and takes in all animals regardless of their temperament, physical health or legal status, and as such not all the animals that land in the shelter are safe for human contact.
It's our hope though that we can help find a loving, forever home for those that are ready for adoption.
Here are the pets looking for homes at the MACC currently: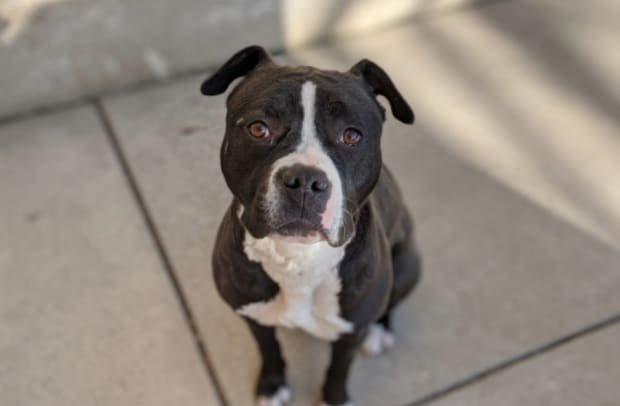 You can find more information about adopting pets from Minneapolis Animal Care and Control here.