Gallery: General Mills is releasing 16 new cereals
The new kinds include new flavors of Cheerios to Keto-friendly options.
General Mills appears to be taking advantage of consumers' increased interest in cereal. 
The Golden Valley-based company is releasing a whopping 16 new kinds of cereal this winter, including Dunkaroos Cereal (earlier this year it brought back Dunkaroos and launched Dunkaroos flavored frosting and cookie dough), Sesame Street- and Pokemon-themed cereal, new flavors of Cheerios, as well as Larabar and Keto-friendly options.
"We know that more families are eating breakfast at home and are continuing to look for cereal solutions that meet their needs in the morning," Hillary Balma, senior brand manager for General Mills, told Food Business News. "Our lineup of new products this January offers a wide variety of benefits, making it easy for anyone to find an exciting, delicious new breakfast option in the cereal aisle."
Here's a look at the 16 new kinds of cereal (each photo includes a description of the new flavor): 
General Mills releases 16 new cereals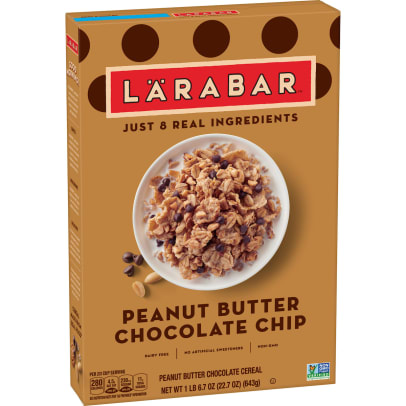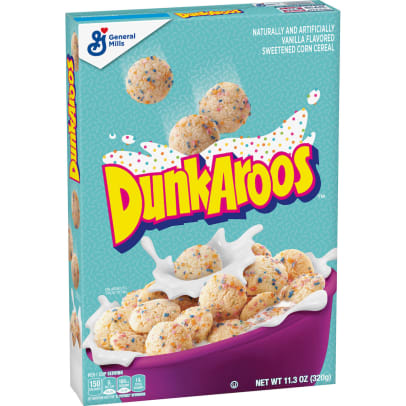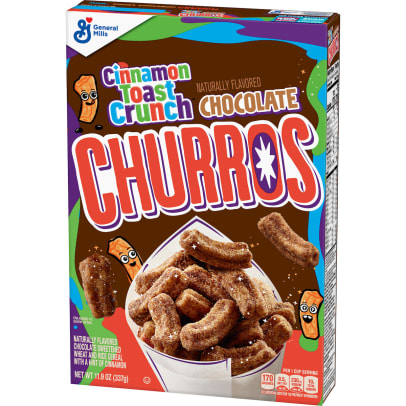 Cereal sales are up
The breakfast cereal market has been dipping for years as consumers sought out more health-conscious and on-the-go breakfast options.
This led to General Mills cutting artificial flavors and colors from some of its cereals. (Trix weren't as bright – and people didn't like them – so General Mills brought back the artificially colored recipe in 2017.)
But thanks to the COVID-19 pandemic keeping people home, they're seeking out pantry staples like cereal – net sales for cereal in the U.S. grew 10% in the first quarter, the company said. 
General Mills capitalized on the renewed popularity of cereal this fall when it re-released four popular kinds with their classic 1980s recipes.