General Mills reveals new snacks, cereals, meal options and yogurts for summer of 2021
The new items are launching this summer.
General Mills has lifted the lid on a bevy of cereals, snacks, yogurts and more being released into stores this summer.
The Golden Valley-based company, fresh off its $1.2 billion purchase of Tyson Foods, offered a look Tuesday at some of its new products for the season.
Most of the new foods are reimagined ("What if Lucky Charms ... but as oatmeal?") or spliced ("Skittles yogurt? Sure!") versions of well-known brands. 
Jodi Benson, chief innovation, technology and quality officer at General Mills," said the new products were made with online shopping in mind, citing "convenience and ease of use" as important qualities.
The new items come in the cereal, snacks, yogurt, meals and baking, and pet lines. We've pulled out all but the new pet items (five variations on the Bones dog food line) and put them in a slideshow below, but you can see a full list of the newly revealed products here.
New General Mills products, summer 2021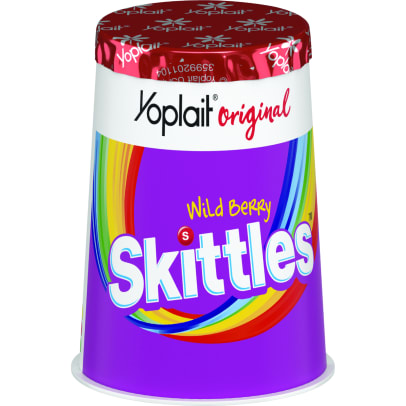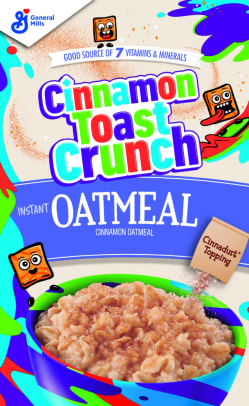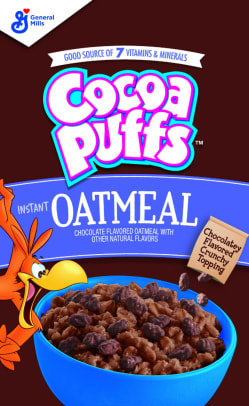 Also, General Mills for a limited time is changing the name of Cheerios to "Cheerioats" — a nod to the cereal's original moniker, as the company celebrates the breakfast food's 80th anniversary.
Cheerioats will come in a retro-inspired box for a limited time.