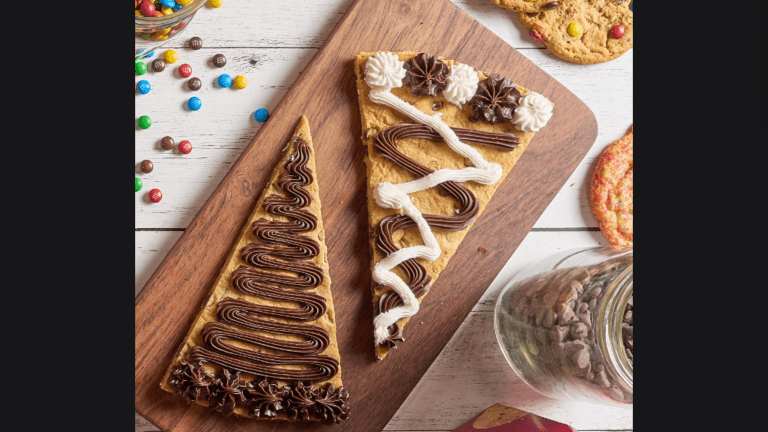 Great American Cookies opens new Twin Cities location
The chain also has three locations at Mall of America.
A new cookie joint has opened at Rosedale Center.
Great American Cookies confirmed that it has opened its first Minnesota location that's not in the Mall of America, with its new outlet at the Roseville mall joining the three it has in Bloomington. 
The national chain claims to have created the first cookie cake in 1977. In addition to its famous cakes, the stores offers wide range of cookie flavors, cookie sandwiches, brownies and other desserts.
The new location will be open Monday through Thursday from 11 a.m. to 7 p.m., Friday and Saturday from 10 a.m. to 8 p.m., and Sunday from 11 a.m. to 6 p.m.