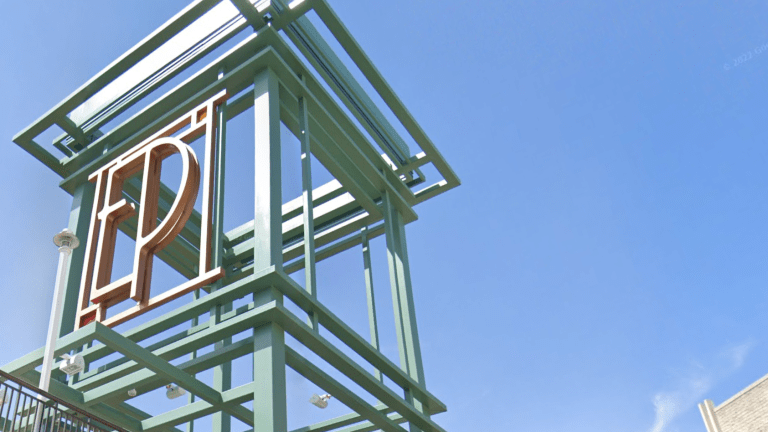 Great Mandarin Chinese Restaurant closes after 32 years at Eden Prairie Center
A staple of the Eden Prairie Center says goodbye.
Great Mandarin Chinese Restaurant served guests for the last time on New Year's Eve. 
The family-owned restaurant operated inside Eden Prairie Center for 32 years. 
For some, the beloved establishment was a relic of a bygone era — when mall visitors played games at Piccadilly Circus and loaded up on sugar at Mr. Bulky's candy store. 
Guests lined-up outside the door to mark the end of an era on the restaurant's last day in business. 
"When we made the announcement to retire we thought it would be a quiet finish," a post on the restaurant's Facebook page reads. "What you showed us by coming to visit, calling, crying on the phone, sending cards, sending flowers, sending gifts, and more was truly incredible and unbelievable." 
On Dec. 19, the restaurant announced its last day would be Dec. 31. 
"As many of you know, the pandemic changed a lot of things for all of us," the announcement shared. "It was a real challenge to make the food you love available to you while also protecting our health and yours."
The announcement additionally cited supply chain issues and rising food costs as part of the challenges that led to the decision. 
"We must say goodbye after more than thirty rewarding years," the post continued. "You have shown us so much love, kindness, support, and appreciation that we will forever hold in our hearts all the friendships we have made over the years."
Owner Tony Truong told the Eden Prairie Local News he's got no immediate plans in his retirement. 
"I'm a lucky guy," he told the outlet. "I've learned Eden Prairie is a good community with wonderful people. I really do appreciate my 32 years."