HGTV's contest giveaway of a Minneapolis home starts Tuesday
You can start entering the sweepstakes from Oct. 1 onwards.
Tuesday marks the start of the sweepstakes contest to win a $700,000 home in Minneapolis that has been remodeled by HGTV.
The DIY and lifestyle channel announced last month it had selected Minneapolis as the location for its 2019 Urban Oasis giveaway, having remodeled a home near Minnehaha Park.
To be in with a chance of winning the Minneapolis home, you can enter the sweepstakes starting Tuesday, Oct. 1, ending at 4 p.m. on Thursday, Nov. 21.
Eligible fans can enter for a chance to win twice per day at HGTV.com/UrbanOasis.
Expect a lot of competition though, last year's Urban Oasis giveaway, in Ohio, received 65.3 million entries.
You can also take a closer look at the renovation project when the "Urban Oasis Special" premieres on HGTV on Wednesday at 6 p.m. Central.
The 1,800 square-foot house has been given a "top-to-bottom" renovation, transforming it into a "Scandinavian-inspired farmhouse is reflective of Viking and Nordic culture."
Check out the before and after pictures that shows the work that has gone into the house.
Before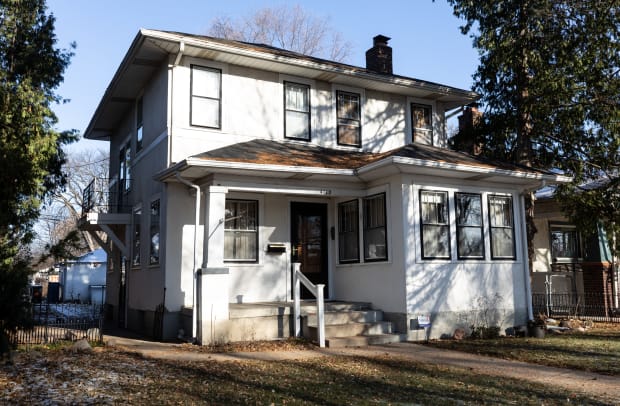 After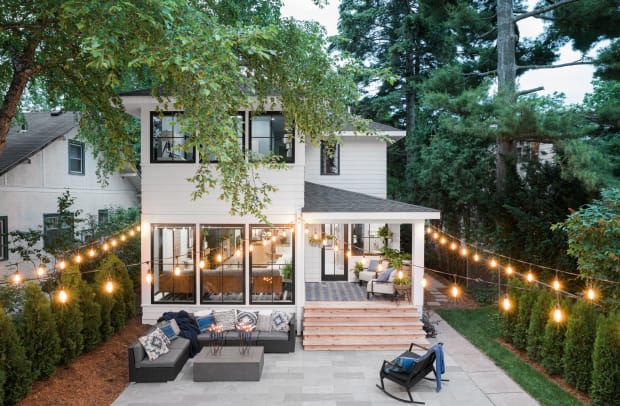 HGTV's decision to choose Minneapolis for the 10th version of its Urban Oasis competition comes in the same year it has launched a new property series, Stay or Sell, that is based in the Twin Cities, featuring Minnetonka property developers Heather and Brad Fox.
The 1920s house was carried out with the help of Minneapolis firms Peterssen Keller Architecture and Reuter Walton Construction
Here's an interior tour of the property, courtesy of HGTV.