Lotus is closing its restaurant in Uptown
Yet another restaurant that couldn't make it work in that location.
After about 18 months in business, The Lotus has closed its restaurant in Minneapolis' Uptown neighborhood.
The Vietnamese restaurant, which has its main restaurant in downtown Minneapolis and another in Maple Grove, confirmed to CityPages that Sunday was its last day in Uptown.
The owners admitted the property was too big for them to make a success of, though it has lasted longer than other recent attempts at the space at 2841 Hennepin Avenue, next to the Uptown Transit Station.
Lotus moved into the spot in early 2017, following the closure of Game Sports Bar, a sports bar aimed at the LGBTQ community that lasted just six months in the location.
Previous residents at 2841 Hennepin Avenue include Salsa a la Salsa in 2015-16, the Boneyard in 2014-15, and before that it was Old Chicago.
You can actually see the space in its various incarnations by checking out the old images on Google Streetview.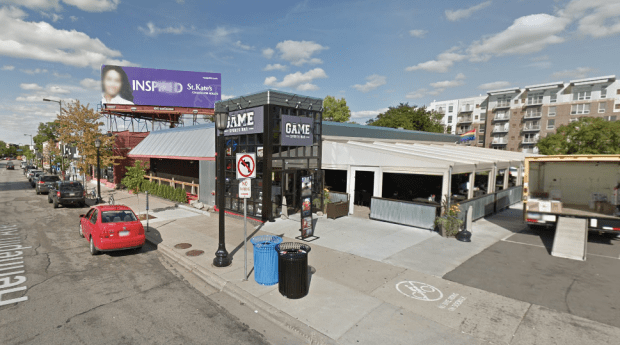 Another Minneapolis bar that closed down this weekend was the downtown location of Grumpy's.
It was a more muted ending to the bar than when the initial announcement was made in June, when it slammed suburban drinkers, pedal pubs and food trucks as it explained its reasons for leaving downtown.