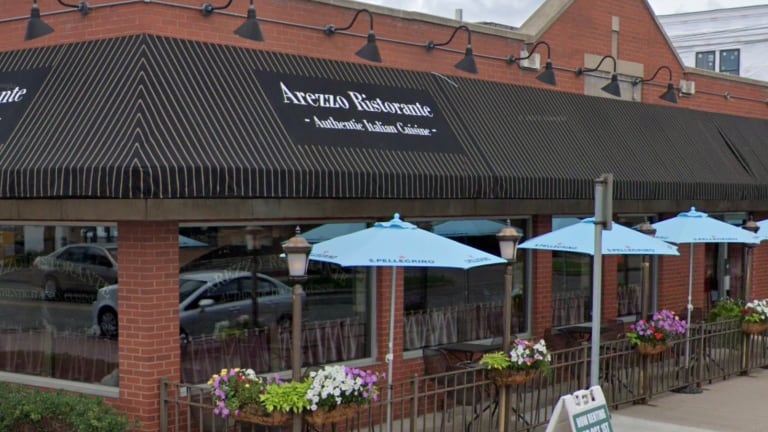 Minneapolis' Arezzo Ristorante closing; says landlord 'refuses to renew lease'
The restaurant has been operating on the Minneapolis/Edina border since 2001.
Arezzo Ristorante in southwest Minneapolis is closing, with the business claiming its building landlord is refusing to renew its lease.
The Italian restaurant has occupied the corner at France Avenue and West 51st South, in the 50th and France district that borders Edina, since 2001.
But a note has appeared in the restaurant in recent days, informing diners that it will be closing for business, with Saturday, Jan. 21 its last day of operation.
"After almost 22 years at 51st and France, my landlord refuses to renew my lease, and instead, wants something 'new and fresh' to occupy this space," owner Adam Smith writes.
"I am deeply grateful to all of you who have enjoyed dining at Arezzo over the years, choosing Arezzo as your restaurant to celebrate special occasions."
Smith opened the restaurant after paying numerous visits to Italy in the 1990s. He told the Sun Current in 2016 that his visits included stops in Arezzo, about 30 miles from Florence, which he called Italy's "hidden treasure."
Bring Me The News has reached out to the building's landlord for comment.