Minnesota museum's 'creepy doll' contest attracts national attention
They will haunt your dreams.
A museum in Rochester has captured the macabre imagination of local residents and attracted national headlines for its well-executed Halloween PR drive
For the past few weeks, the Olmsted County History Center has been running a "Creepy Doll" competition in the lead-up to Halloween.
It has posted nine haunting dolls to draw attention to some of the overlooked parts of its sizable collections.
Followers on its social media accounts have been encouraged to "like" the creepy doll of their choice out of the nine it posted, with a top three set to be announced on Monday and those three then going on display at the museum.
Here are the nine dolls, which you can vote on at the history center's Facebook page.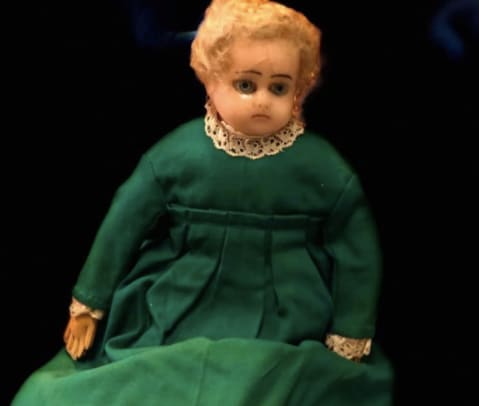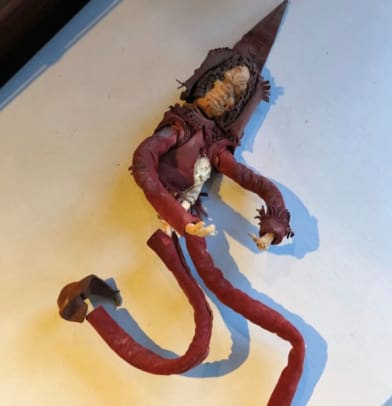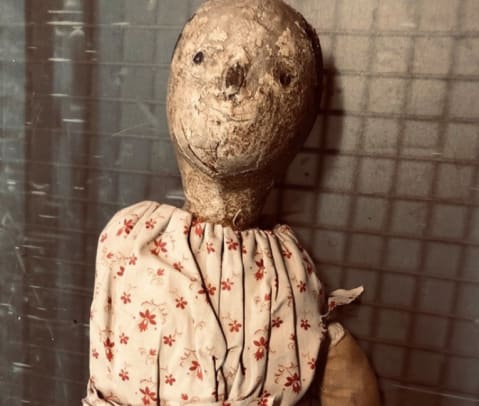 The contest has received a big response, garnering hundreds of shares on its social media pages, and even attracted the attention of CNN, which ran a story on its website this weekend.
The center at 1195 W. Circle Dr., Rochester, says it has 20,000 artifacts, multiple historic buildings and "hundreds of thousands of historical documents" in its care.