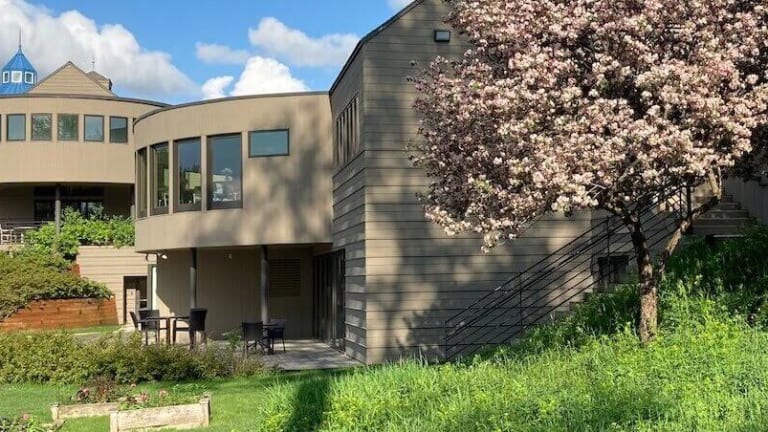 Minnetonka City Council votes unanimously to buy The Marsh for $4.3M
Local residents widely supported the city moving to save the Marsh from permanent closure.
The Minnetonka City Council voted unanimously Monday to purchase to the Marsh wellness center and its seven-acre lot from the YMCA of the North for nearly $4.3 million. 
The longtime integrative wellness center abuts over 400 acres of natural land and city officials have said its prime location offers connectivity to regional trails and parks, in addition to providing a community asset for fitness and recreation. 
According to Minnetonka officials, the city had to act fast to put together an offer and will receive the property and facility for less than its assessed value, which neared $6 million. 
The Marsh was founded by late industry pioneer Ruth Stricker in 1985 and gifted to the YMCA of the North following Stricker's death in 2020.
In October, the YMCA announced the center would be closed and sold off amid a drop in membership and changing member behavior driven by the pandemic. 
The 65,000-square-foot building includes two therapeutic pools, an indoor walking track, numerous exercise studios, spas, a restaurant space and more. 
The purchase agreement approved this week includes a provision that would give the YMCA 30% of profits if the city sells any portion of the property to a developer within two years.