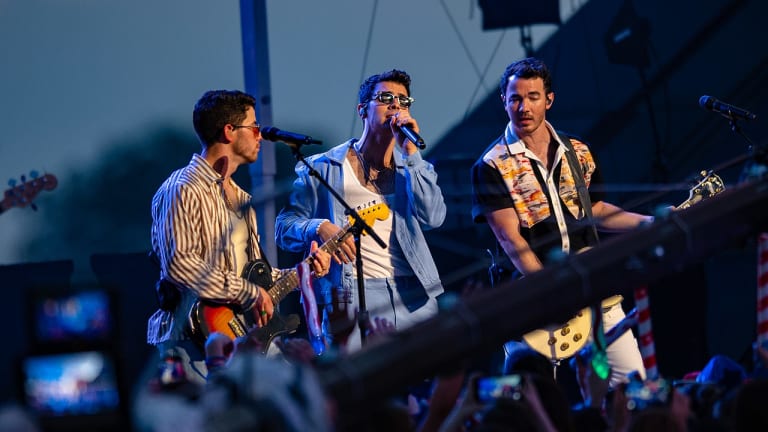 Mystic Lake rebuffs Jonas Brothers, won't require proof of vaccination or negative test
The band said last month concertgoers would need proof of vaccination or a negative test.
It appears Mystic Lake won't be adhering to the Jonas Brothers' concert vaccine requirement.
The band last month said that come Aug. 27, it would require concertgoers to provide proof of COVID vaccination or proof of a recent negative COVID to get into its shows. Mystic Lake immediately expressed some resistance, which said it was aware of the Jonas Brothers' social media posts, but that their mandate didn't align with the casino's COVID policies.
With the Jonas Brothers' concert at Mystic Lake now less than 10 days away, the casino is solidifying its stance.
The show "will not require proof of a negative COVID-19 test result or a vaccine," Mystic Lake said Thursday. " We will be following our current protocols, developed under the guidance of SMSC Tribal Public Health."
Related: Harry Styles requiring proof of vaccination or negative test for Xcel show
The Jonas Brothers have not commented on Mystic Lake's statement on social media, as of noon Friday. 
The Sept. 11 show will be at Mystic Lake's outdoor venue, the Mystic Amphitheater.
Nick Jonas was diagnosed with Type 1 diabetes at 13 years old, and is at higher risk of suffering serious complications from COVID-19. Mayo Clinic says the disease " is much more severe and seems to progress quicker" in people with diabetes.