Photos: ViV!R, Minneapolis' new Mexican cafe and shop, is now open
The team behind the acclaimed Popol Vuh have opened the cafe in the same space.
The team behind Popol Vuh, which closed for good in July due to the COVID-19 pandemic, has opened a new Mexican cafe, market, and bakery in the same Northeast Minneapolis space.
Jose Alarcon and Jami Olson, the duo behind Popol Vuh, opened ViV!R on Tuesday, offering a take-away menu featuring Alarcon's creations, cocktails and baked goods from pastry chef Ngia Xiong. 
On the other side of the space, is ViV!R's market, with sauces, tortillas and other Mexican grocery items and snacks as well as gifts and goods made by local and Mexican artists. 
Here's a look inside the transformed Popol Vuh space at 1414 Quincy Ave. NE:
Vivir opens in Northeast Minneapolis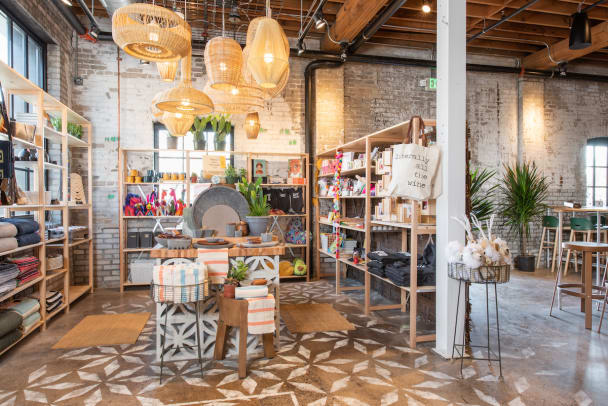 "ViV!R will allow us to continue to create during a time when it feels like life is on hold," Jami Olson, owner and general manager of ViV!R and the adjoining Centro, said over the summer. "The name of the concept means 'to live' and quite literally it will let us do just that – through food, drink and hospitality."
Currently, ViV!R is only open for takeout due to restrictions placed on in-person dining amid the COVID-19 pandemic. Here's the takeout menu: 
ViV!R is open Tuesday-Thursday 8 a.m.-8 p.m., Friday and Saturday from 8 a.m.-9 p.m. and Sunday from 8 a.m.-7 p.m., according to the cafe/market's website.