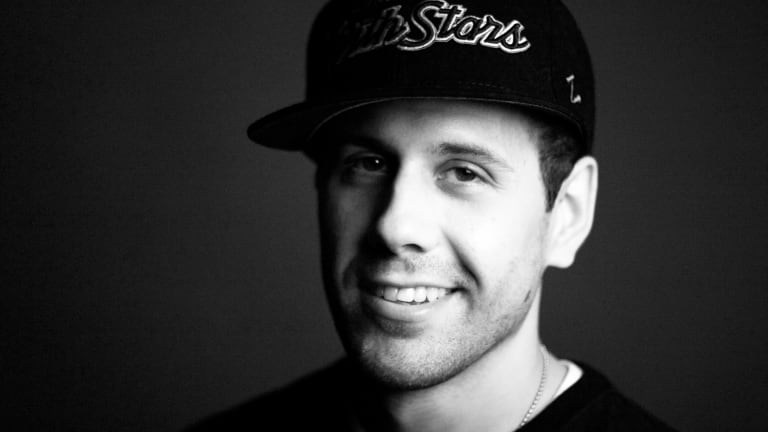 Robert 'Woody' Nelson named new midday host at KQRS
He's making the move from 93X to 92KQRS.
A new voice will become a midday staple at KQRS 92.5 FM beginning next week. 
The Cumulus Media station announced Monday that Robert "Woody" Nelson will take over the midday hosting duties from 10 a.m. to 3 p.m. beginning Sept. 13. He's moving to a permanent on-air role after spending most of the past decade as the production director and night host for sister station 93X (KXXR-FM). 
"This is probably how Shaq felt when he went to the Lakers! KQRS is a legendary radio station. I am privileged to join a whole team of hall of famers and excited to return to work with all my talented friends at Cumulus Minneapolis," Nelson said in a statement. 
Nelson will take over the airwaves each weekday following KQRS' long-running morning show featuring Tom Barnard, Brian Zepp, Candice Wheeler and Tony Lee. 
"We have a vision for KQ now and into the future. Woody fulfills this vision. His skillset, talent and market equity make him the obvious choice as we continue to evolve Minnesota's Classic Rock station, 92KQRS," said KQRS Program Director James Kurdziel. 
Behind the scenes, Nelson has done voiceover work that included him providing the giggle for the Pillsbury Doughboy in Canada.