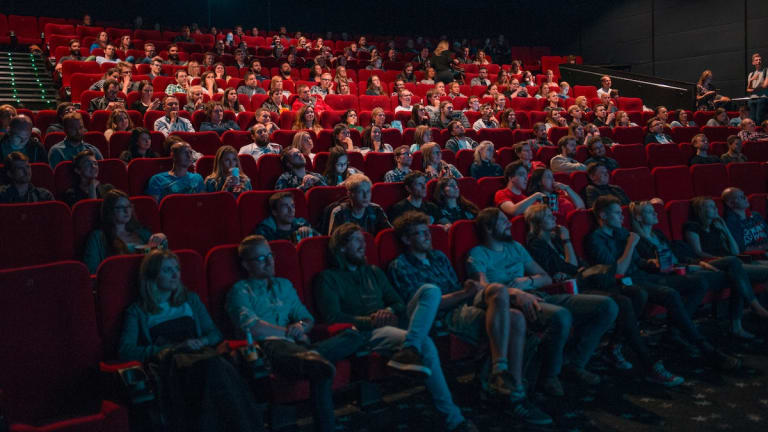 St. Cloud-area movie theater to require vaccines for some showings
Moviegoers will have to show proof they've been vaccinated.
At least one movie theater in Minnesota is requiring moviegoers to be fully vaccinated against COVID-19. 
Marcus Theatres, which has 10 locations in Minnesota, recently started requiring vaccinations for some showings, including at the Parkwood Cinema in Waite Park. 
The movie theater will host twice-daily showings of one movie each week. The showings where vaccinations are required are noted with a "(vax required)" after the movie title, and moviegoers will have to show either their vaccination card or a photo of one to prove they've been vaccinated. 
This week's vax required movie is West Side Story's showings at 1:15 p.m. and 7:15 p.m. 
Four Marcus Theatres locations in Wisconsin are currently offering screenings for vaccinated people only. They are: North Shore Cinema in Mequon, Palace Cinema in Sun Prairie and Ridge Cinema in New Berlin. 
The movie theaters join a growing list of establishments that require people to be vaccinated, including live theaters, breweries and restaurants.