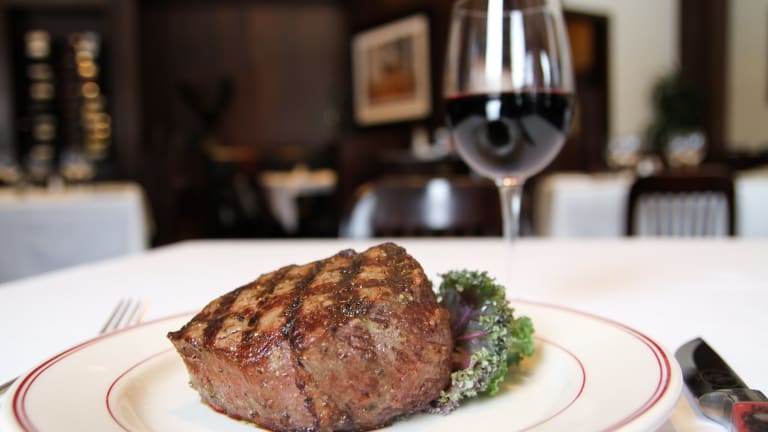 St. Paul Grill, closed since March of 2020, announces reopening date
The dining room will open to all visitors again next month.
The St. Paul Grill, which shuttered at the start of the COVID-19 pandemic, will reopen its doors to all diners next month.
The fine dining restaurant last week announced an opening date of Oct. 8, saying guests will once again be able to "indulge in this iconic East Coast Grill experience ... in the heart of downtown St. Paul."
Hours will be limited to start. Dining room dinner hours are set for 5-9:30 p.m. Wednesday through Saturday. Bar hours will be 4-10:30 p.m. on those same days.
The St. Paul Grill promised to "operate in the same way that has guided us since opening our doors 31 years ago."
The restaurant closed on March 17, 2020, citing the health and safety of diners and employees, as well as the governor's executive order announced the day prior that shuttered bars, restaurants and other indoor establishments.
Describing the closure as "temporary," the restaurant wrote: "We'll be back as soon as we can and look forward to welcoming each of you soon."
Its return will wind up being nearly 19 months after its doors were initially closed.
In recent months, The St. Paul Grill has been offering private, "immersive" dining experiences for very small groups. 
The restaurant is already taking reservations for Oct. 8 onward.