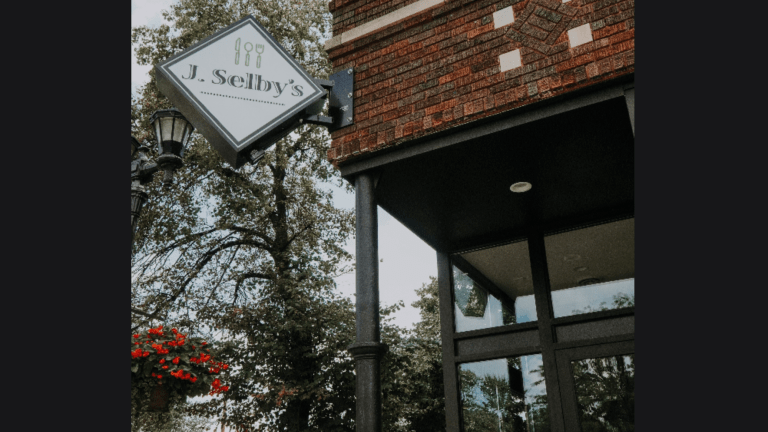 St. Paul vegan restaurant will shut down in-person service due to rising COVID-19 numbers
The restaurant reopened its dining room in early July.
St. Paul vegan restaurant J. Selby's will close to in-person dining after just a few months, citing rising COVID-19 cases.
In a Sunday Facebook announcement, the restaurant said it will close its dining room "effective immediately" and once again move to curbside only service.
J. Selby's initially earmarked Minnesota getting under 200 COVID-19 cases per day to inform reopening its dining room. After the state reached that benchmark in June, the restaurant reopened for in-person dining in early July.
According to a Friday update from the Minnesota Department of Health, the state saw 2,645 new cases and 13 newly reported deaths. The surge in cases since the early summer is largely driven by the Delta variant of COVID-19.
J.Selby's cited the risks in-person service poses for its staff.
"I know this may seem extreme, but with the dining room open, our staff are exposed to hundreds of unmasked strangers each day in a relatively enclosed space," the announcement reads.
"While the risk for any individual diner may be small, the risk to the staff is exponentially larger."