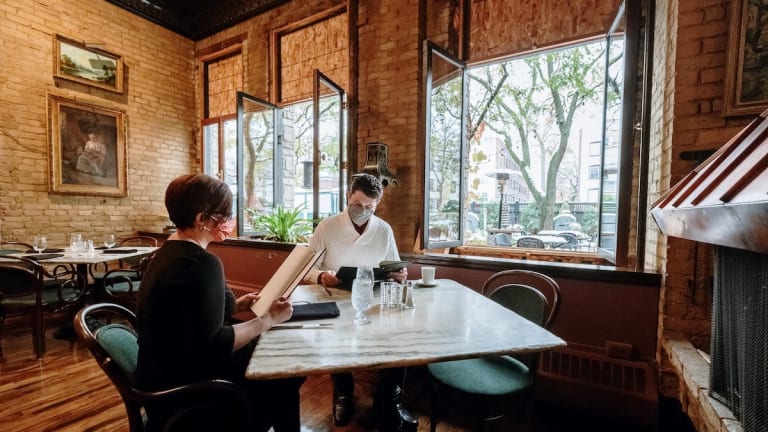 St. Paul's W.A. Frost to require vaccine proof before dining indoors
Vaccine cards are not required for outdoor dining.
Longtime St. Paul dining institution W.A. Frost has become one of few Twin Cities  restaurants to have taken the step of requiring proof of COVID-19 vaccine for dining indoors.
The restaurant on Selby Avenue has announced on its website that the new rule is in effect as of Sept. 1, saying: "It is our great responsibility to keep our guests and team as safe as possible."
Unlike other venues such as most of Minneapolis and St. Paul's theaters, a negative COVID test within 72 hours is not enough for an unvaccinated person to eat indoors.
However, proof of vaccination will not be required to sit and dine on its famous backyard patio.
Those eating indoors are asked to bring the original, a copy, or a photo of their vaccine card.
The first in Minnesota to implement such a policy was Hark! Cafe in Minneapolis, which announced a vaccine or negative test requirement to dine indoors last month.
In response, its Google reviews page was flooded with negative reviews by apparent anti-vaxxers.