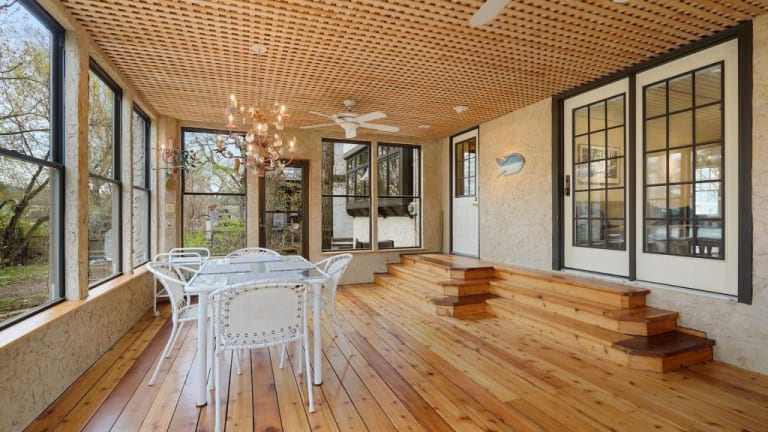 Sun-drenched Linden Hills home is in pristine condition
Meticulously maintained, this vintage home is a modern marvel.
There are many aspects of the home at 4201 Abbott Avenue South that are worthy of the highest praise, but none more so than its porch.
It's not often you hear of a porch being the standout feature of a home in Minneapolis, but that's because they're not all like this one.
Finished with hardwood flooring, the stunning three-season room at the rear of 4201 Abbott is perfect for relaxing and entertaining during Minnesota's sun-drenched summers.
The home itself is found in the desirable Linden Hills neighborhood, just around the corner from Linden Hills Park, as well as a short walk away from the shops and restaurants at Upton and 43rd, and the tranquil surrounds of Lake Harriet.
Built in 1928 and comprising 2,751 finished square footage, the house is on the market for $846,000 having been meticulously maintained by its longtime owners.
It's the home with everything you could want: The perfect mix of location and luxury, a modern marvel inside a vintage shell.
Click here to see the full listing.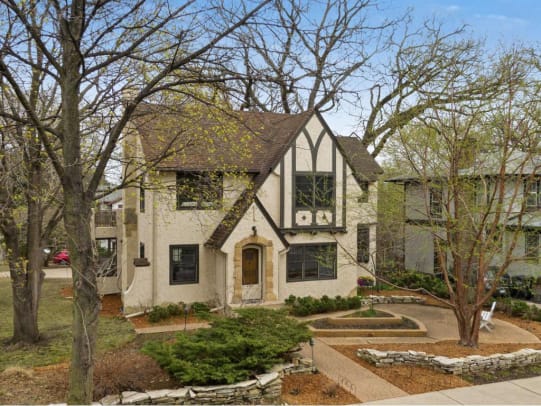 It goes without saying that it's in pristine condition, with hardwood flooring throughout and a completely remodeled kitchen among its other gems.
And when the cold arrives, your evenings spent lounging in the porch can be transferred to a spacious living room with a gas fireplace.
The upper level boasts three bedrooms, with the master coming with a high-ceilinged ensuite bathroom and a large walk-in closet, while the fourth bedroom – on the lower level – has a roomy rainfall shower found in the ensuite.
Also on the lower level, described as a "bonus" room by realtor Kathy Ekberg, is a quirky workroom (check out the gallery above, you'll know what we're talking about), which adds a level of practicality along with its two-car garage.
Kathy Ekberg and Peter Mason, of Lakes Area Realty, have the listing. Kathy can be contacted at 651-503-6971 or kekberg@lakesarearealty.com, Peter at 651-505-3386 or peter@lakesarearealty.com.