We need these 4 new '90s TV show board games right now
Just take all my money, Target.
If you grew up with Nickelodeon, you probably dreamed of exploring the Hidden Temple, conquering the Shrine of the Silver Monkey, retrieving the artifact and sprinting out of the temple before the clock ran out.
Well, it's not too late to be a Blue Barracuda or Purple Parrot. Because the best of the 90s are back, in the form of some new, ultra-nostalgic board games.
Target announced Friday it's rolling out more than 70 games that you'll only be able to get at the Bullseye. But we're most excited about these six games that bring back fond memories – four are '90s TV shows, two are classic video games: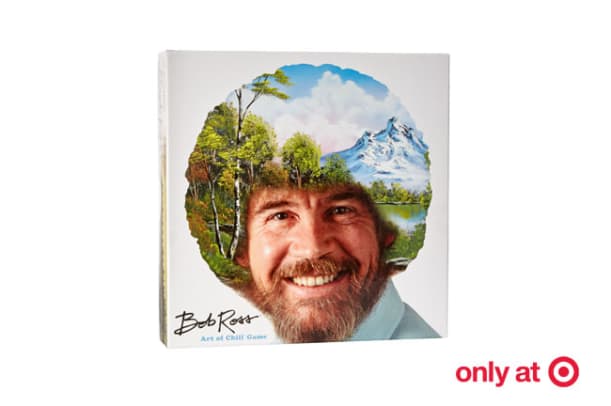 Just imagine how fun a game night would be with these bad boys and a stash of Gushers, Ring Pops, and Surge.
Remember when Target launched the Oregon Trail card game last year? People went crazy for it. So it makes sense the Minneapolis-based retailer is tapping into that fan base again, with some new exclusive board games.
The caption under the Bob Ross game says it's coming Oct. 1, so it's likely the rest of the games will debut that day too.
What's that Bob Ross game all about anyway? Who knows ... just take my money Target.