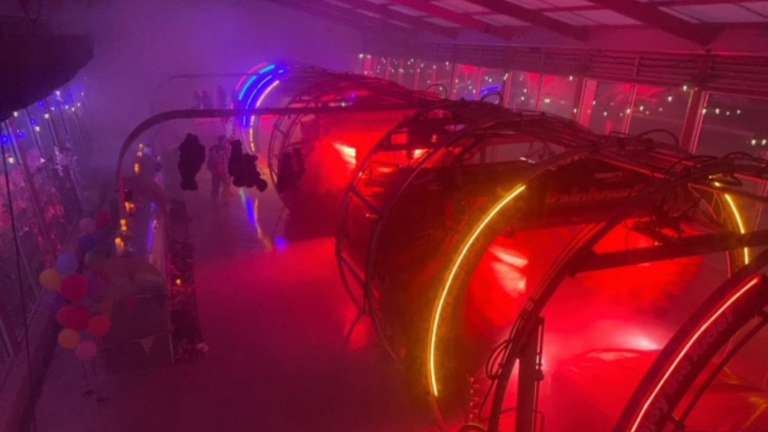 'Tunnel of Terror' spooky car wash coming to five Minnesota cities
Enter if you dare.
Tommy's Express Car Wash is beckoning visitors to "prepare for the scare" as its Tunnel of Terror drive-through experience expands nationwide – with five Minnesota locations included.
The "clean, scary, fun" haunted car wash promises to "scare the socks off your entire vehicle." 
Tommy's Express Car Wash locations in Duluth, Moorhead, Rochester and Waite Park will participate on Oct. 21, 22, 28 and 29 from 7 p.m. - 11 p.m., according to the announcement.
The New Hope location be open Oct. 28 and 29 from 7-9 p.m.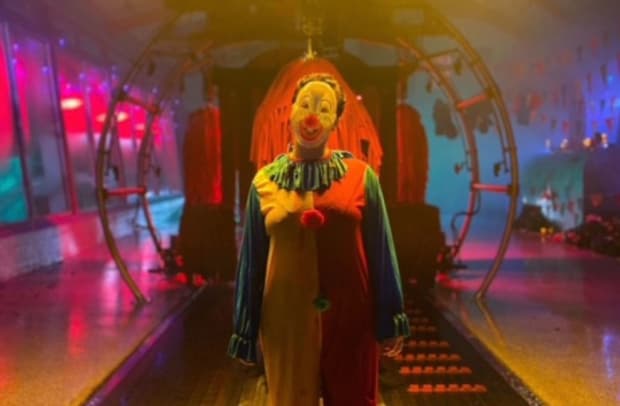 So what to expect from the experience? Here's an excerpt of a testimonial given from a previous participant:
I paid our admission to the stitched-up doll at the window, and it was finally time to roll up the windows and turn into the wash, now converted into a dark and smoky tunnel glowing with angry red lights and flashing on and off with strobes like lightning. The belts took over, and the water fell over the car, and from the rear seats, my children screamed as a drenched serial killer and two clowns appeared around the car, staring in, illuminated by the strobes until soap and brushes hid them from view.

More disguised and disfigured employees waited at the exit, looking over at us and waving goodbye from beneath tangles of spiderwebs, gallows, and other haunted-house fares as we exited through the blowers and out towards safety, where goodie bags were waiting to reward those who had braved the trip.

And for my kids it was more than fun, it was fantastic!