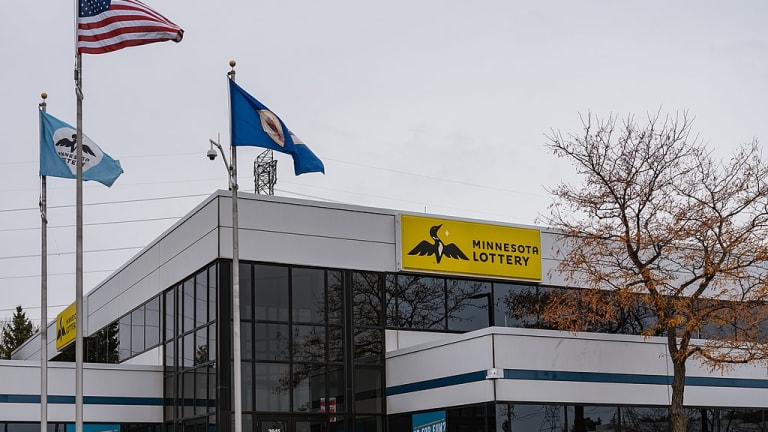 Two $1M winners in the Minnesota Millionaire Raffle
The New Year's Day drawing produced two winners.
Two Minnesotans woke up in 2023 considerably richer after winning the Minnesota Lottery's Millionaire Raffle on New Year's Day.
The Minnesota Lottery confirmed that the winning tickets were sold in the following stores:
Kwik Trip #111 at 12585 58th St. N., in Oak Park Heights.
Lunds & Byerlys at 3777 Park Center Blvd., in St. Louis Park.
The stores will each receive a $5,000 bonus for selling the winning tickets. The winning prize numbers were 256490 and 405603.
There were also six $100,000 winning tickets, which were sold at the following locations: 
AG Partners at 700 3rd Ave. S., in Wanamingo.
Bill's Superette #6 at 13996 1st St. S.E., in Becker.
Fast Trip Market at 11660 Winnetka Ave. N., in Champlin.
Godfrey's Inc. at 964 State 371 N.W., in Backus.
Speedway #73 at 3166 Viking Blvd., in Oak Grove.
The $100,000 winning tickets were: 
286581, 495832, 544800, 576203, 661489.