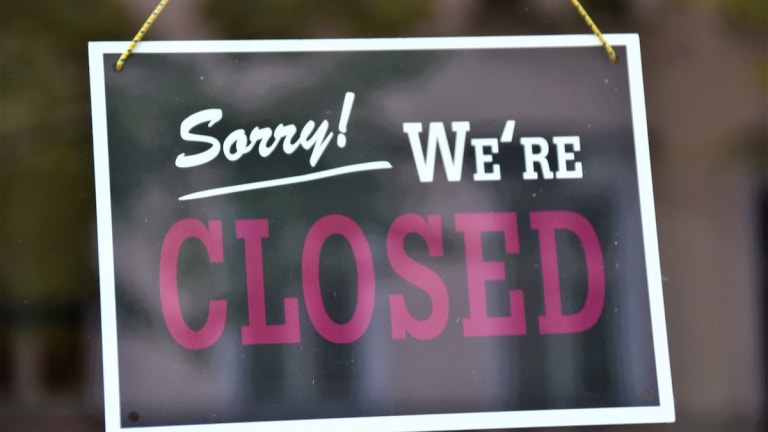 What's open and closed in Minnesota on Labor Day 2021
Here's a quick guide.
It's Labor Day Weekend, the unofficial last weekend of summer and a time to honor the social and economic achievements of American workers. 
Because Monday, Sept. 6, is a federal holiday, here is a quick guide to what's open and what's closed. 
Buses and trains
Metro Transit buses and light rail trains in the Twin Cities will run on the Sunday/Holiday schedule (so less frequently, generally).
However, Metro Transit service centers and the Northstar train will be closed/won't operate. 
Elsewhere, Duluth buses will be operating on a limited holiday service, while Minnesota Valley Transit Authority buses are on weekend schedules, and Southwest Transit, a Monday-Friday service, will not be operating Monday except to the Minnesota State Fair from limited locations.
Libraries
Closed. That includes the major networks such as Hennepin County, Ramsey County, Dakota County, the Duluth Public Library, St. Paul Public Library, and the Rochester Public Library.
Government services
Labor Day is a federal holiday, so government offices or services are pretty much all closed.
Parking
On-street parking meters are free in Minneapolis on Labor Day, though some spaces operated by Minneapolis Parks and Recreation and the University of Minnesota may not be – so be sure to check the meter if you're in one of their areas.
On-street parking meters are also free in St. Paul.
Big Box stores
Generally, the best policy is to look up your specific store and check the hours. But since it's a big sales holiday, expect most stores to be open.
Target, Walmart, Best Buy and similar chains will be open, though they may close earlier than usual.
Grocery stores
Again, it's best to check your local store's hours, but here are a few to be aware of.
Most Cub Foods are open.
Whole Foods is open, but check as it'll possibly close early.
Sam's Club is open until 6 p.m.
Hy-Vee is open, but may have limited hours.
Costco stores are closed on Labor Day.
Banks
As it's a federal holiday, almost all banks will be closed, but some locations inside grocery stores may have limited hours. Just check ahead.
Post Office
Closed. UPS and FedEx will not have delivery or pick-up services, but both websites list "critical" services as available.
Malls and shopping
As it's a big shopping day, most will be open, but some may have limited hours. Additionally, individual stores within the malls can set their own hours.
Mall of America: 11 a.m. - 9 p.m.
Rosedale Center: 11 a.m. - 6 p.m.
Southdale Center: 10 a.m. – 8 p.m.
Ridgedale Center: 11 a.m. – 7 p.m.
Eden Prairie Center: 11 a.m. - 7 p.m., check hours here for individual stores.
Twin Cities Premium Outlets (Eagan): 11 a.m. – 8 p.m.
Burnsville Center: 11 a.m. – 7 p.m.
Maplewood Mall: 11 a.m. – 5 p.m.