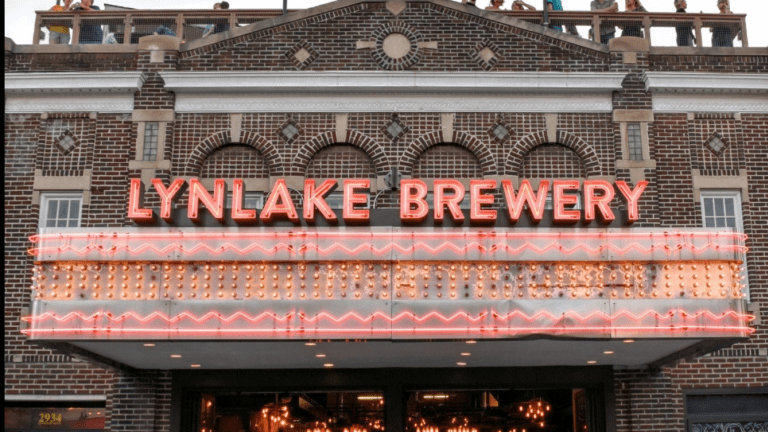 With Wisconsin brewery linked, what's happening at LynLake Brewery?
It's unknown what's next for the two businesses.
The future of Minneapolis' LynLake Brewery is currently under the spotlight after a Wisconsin-based brewery obtained a liquor license for the property.
Wisconsin-based Oliphant Brewing Company was approved on Jan. 3 for the license at 2934 Lyndale Avenue South, which has been home to LynLake Brewery since it opened in 2014.
Southwest Voices, citing sources, reports that the Somerset, Wisconsin brewery is moving in to LynLake, but there's been no official confirmation, with both companies remaining mum about their future plans.
There are signs of changes coming. LynLake Brewery announced on Dec. 29, 2022 it would be getting rid of its "Beer It Forward" board on Jan. 31.
The board has been a staple at the brewery, where people have the option to buy a beer for someone else in the future, with their name added to the board.
A Wisconsin brewery taking over the LynLake Brewery space would be rather apt considering LynLake announced itself this past September as a Green Bay Packers bar.