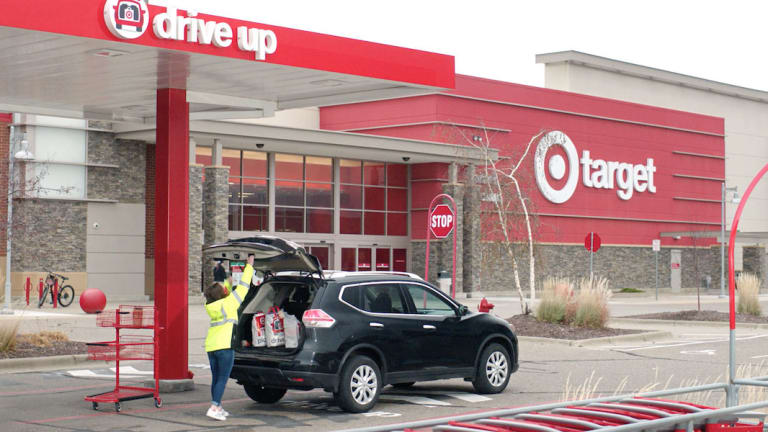 You can get rid of old car seats at Target in exchange for a 20% off coupon
The trade-in event is happening until Sept. 25.
Have a car seat or two clogging up space in your garage or storage room? Get rid of it at Target now through Sept. 25 and you'll receive a 20% off coupon for select baby items. 
The deal is good for anybody with a car seat, regardless of the condition your used car seat is in. There is one catch: You have to be a Target Circle member, which is a free loyalty program, to receive the 20% coupon in exchange for the old car seat or base. 
Target will have a drop-off area for used car seats and bases inside the store near guest services. Once you drop the car seat, you open your Target Circle app and scan a code to get the coupon. 
You have to use the coupon by Oct. 2, 2021, and the coupon can be used towards: 
New car seat
Car seat base
Travel system
Stroller
Playards
High chairs
Swings
Rockers
Bouncers
Target says it has helped recycle more than 22 million pounds of car seats since launching the car seat trade-in event in April 2016.