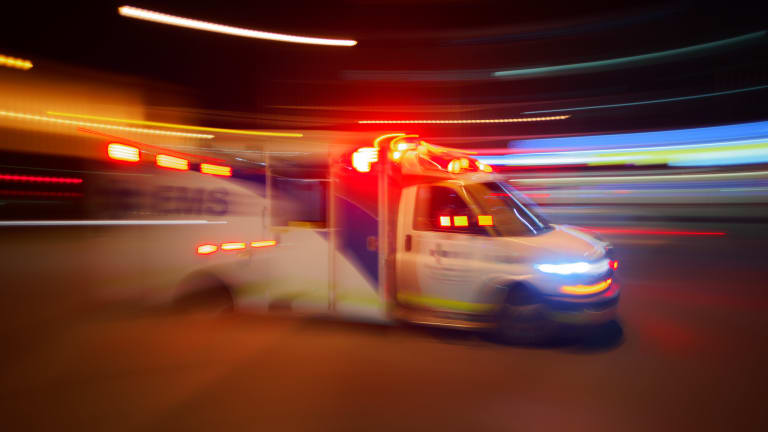 1 dead after SUV strikes semi that was blocking both lanes of Highway 55
The crash happened at about 8:05 p.m. Friday, Sept. 10.
A 64-year-old Hopkins man died in a two-vehicle crash in Wright County on Friday night. 
According to the Minnesota State Patrol, Jeffery S. Christiansen was driving a 1999 Chevrolet Suburban eastbound on Hwy. 55 when he collided with a semi that was blocking both lanes of the highway while backing into a driveway. 
The collision happened at Donnelly Drive Northwest in Maple Lake Township. 
Christiansen was pronounced dead at the scene. The driver of the semi, a 50-year-old Maple Lake man, was not injured.