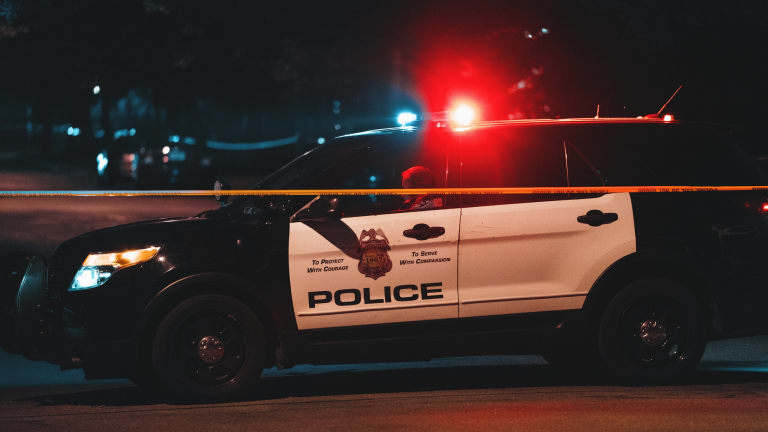 11 people shot in flurry of gun violence Saturday into Sunday in Minneapolis
Gun violence was rampant Saturday into early Sunday.
Numerous shootings in Minneapolis in the past day have left 11 people suffering from gunshot injuries, including two people in critical condition. 
Minneapolis Police Department responded to seven shootings between approximately 1:30 a.m. Saturday and 3 a.m. Sunday. Here's a recap of the violent 27 hours. 
12:48 a.m. Saturday - Shooting at an unknown location resulted in a male victim arriving at a Minneapolis hospital with a non-life-threatening gunshot wound. The victim said he was shot when he fought back while being robbed at gunpoint. 
1:27 a.m. Saturday – Shots were fired on the 2900 block of South 27th Avenue at approximately 1:27 a.m. Saturday. Six minutes later a man arrived at an area hospital with noncritical gunshot wounds. No further information has been released about this incident. 
6:39 p.m. Saturday - ShotSpotter was activated on the 2300 block of North Bryant Avenue, followed by a woman arriving at North Memorial Health Hospital in Robbinsdale approximately 10 minutes later. The woman was listed in critical condition. Police located evidence of a shooting where ShotSpotter was activated. 
9:17 p.m. Saturday - Police heard the "sound of gunfire" on the 1100 block of South 2nd Street at Gold Medal Park, arriving at the scene to find a man suffering from a gunshot wound. The victim was taken to Hennepin County Medical Center in critical condition. Police believe the man was the victim of a carjacking at gunpoint, as his vehicle was stolen. 
11:41 p.m. Saturday - Police responded to the sound of shots on the 1400 block of West Lake Street in Uptown. Officers found a man and a woman who were suffering from non-life-threatening gunshot wounds. Both victims were transported to area hospitals. 
1:49 a.m. Sunday - Several gunshots were heard by police who were patrolling in the area of 7th Street and South 1st Avenue (near First Avenue), which led to the officers located a male and female victim who were both dealing with non-life-threatening gunshot injuries. A third victim, a man, was located and transported to a hospital in critical condition. 
Two guns were recovered and two men, ages 22 and 25, were arrested and booked into the Hennepin County Jail. 
3:03 a.m. Sunday - Two unoccupied vehicles were found crashed on the 2400 block of South 10th Avenue. A man suffering from a noncritical gunshot wound was found a block away from the crash, followed shortly by a second man arriving at Hennepin County Medical Center with a noncritical gunshot injury. 
Note: The details provided in this story are based on the police's latest version of events, and may be subject to change.