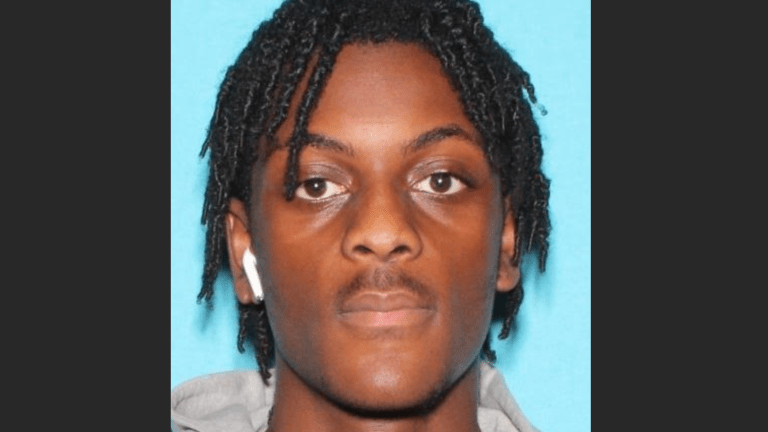 2 arrested, 1 suspect still at-large in teen's killing in Plymouth
Police are looking for 19-year-old Hans Madave.
Two men have been arrested and one suspect remains at-large in connection with Monday's fatal shooting of a 17-year-old Albertville boy in Plymouth. 
The Plymouth Police Department on Thursday announced the arrest of an 18-year-old Golden Valley man in connection with the murder of Yaseen Johnson, a student at Rogers High School. 
Authorities also released photos of two remaining suspects sought in the murder investigation— Augustus "A.J." Matthew Sirleaf Jr., 19, of Plymouth and Hans Madave, 19, of New Hope. 
Late Friday morning, police said Sirleaf had been arrested after he turned himself on Thursday evening, but Madave remains at-large. 
Anyone who knows the whereabouts of Madave, or has any information about the case, is asked to call the Plymouth Police Department tip line at 763-509-5177.
The investigation 
Yaseen's body was discovered by police around 6 p.m. Monday, after a shooting was reported in the 9000 block of 37th Place North.
Erik Fadden, the city's police chief and public safety director, said officers were nearby when the incident occurred and arrived quickly, but found Yaseen dead inside a vehicle in an apartment complex parking lot.
The Hennepin County Medical Examiner's Office later confirmed Yaseen died of multiple gunshot wounds.