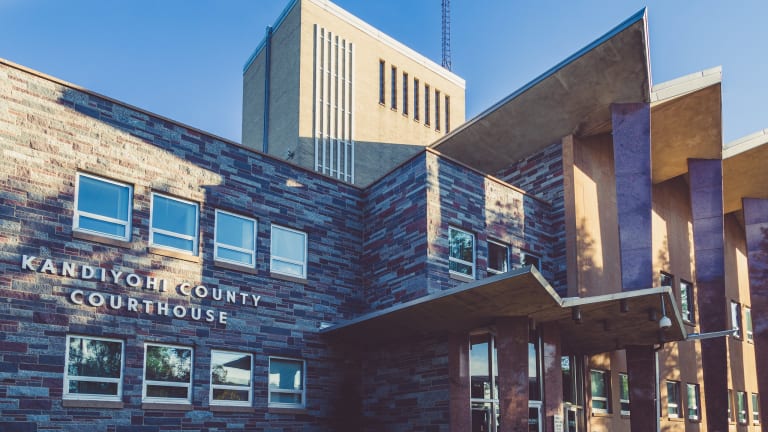 2 charged for fentanyl overdose death of 19-year-old Minnesota woman
The-19-year-old died from a fentanyl overdose last month.
A man and woman have been arrested and charged for the overdose death of a 19-year-old in Kandiyohi County. 
Both, who are unidentified at this time, were arrested Tuesday after police conducted two search warrants in Willmar. The man and woman, both 20, have been charged with first-degree manslaughter and third-degree murder in relation to the overdose death. 
In addition, the man has been charged with first-degree narcotics sales and first-degree narcotics possession after authorities recovered over 1,600 counterfeit oxycodone/percocet pills known to contain fentanyl and over $4,000 in cash.
According to a release, on April 16, deputies with the Kandiyohi County Sheriff's Office along with EMS personnel went to a house on a report of a possible overdose involving a 19-year-old woman in New London. The woman was pronounced dead at the scene.
She was later identified as Samantha Myers, from Pennock, Minnesota.
An autopsy showed that Myers died from a fentanyl overdose, which "can cause loss of consciousness, low blood pressure, coma, severe respiratory depression and death," according to the Midwest Medical Examiner's Office.