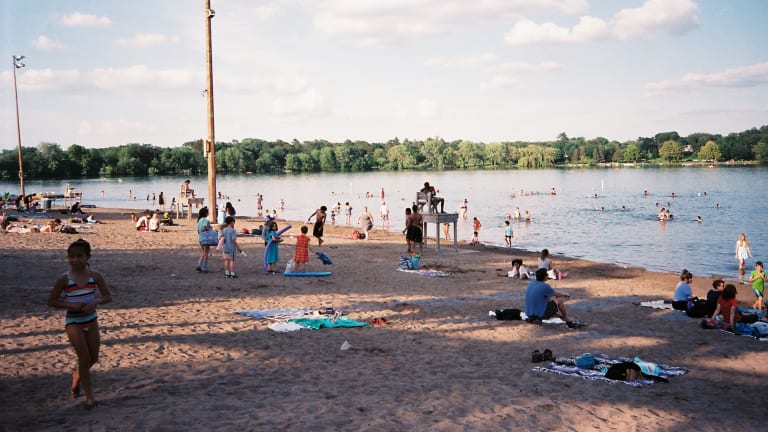 2 children hospitalized after near-drowning at Lake Nokomis
CPR was performed on both children after being pulled from the south Minneapolis lake.
Two children were pulled from Lake Nokomis after drowning Sunday in the Minneapolis lake, though their current conditions are unknown. 
According to Minneapolis Fire Department, the children, one 11 years old and the other either 12 or 13 years old, were "originally unconscious with no pulse" when they were "rescued" from the lake. 
The department says CPR was performed on both children, with the older of the two drowning victims regaining a pulse and breathing. 
Both children were transported to via ambulance to a hospital, where their current status is unknown. 
No further information has been released.