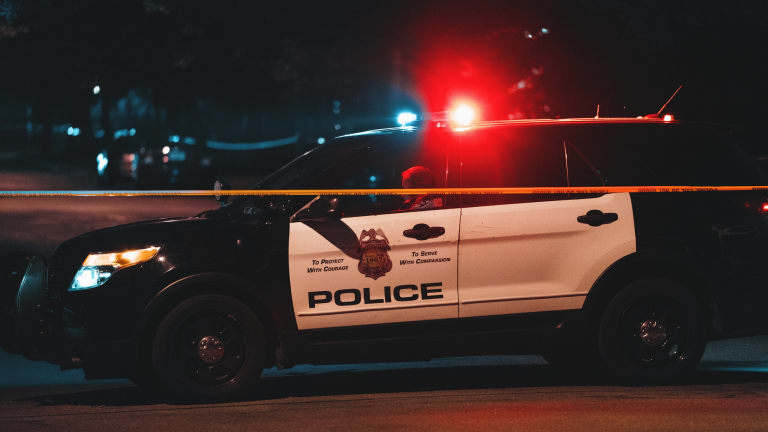 2 more homicides push Minneapolis closer to record set in 1995
The deadly shootings happened on the city's North Side Wednesday night.
Two more people were gunned down in Minneapolis Wednesday night, bringing the city's homicide total this year to 91 – just six shy of the record set in 1995. 
According to police, the first fatal shooting Wednesday happened around 7:40 p.m. in the parking lot of a Winner gas station on the 600 block of West Broadway Ave. Police arrived to find a man wounded in what they believe was an exchange of gunfire. The man later died at an area hospital. 
A second deadly shooting happened around 10:15 p.m. on the 3100 block of N Logan Ave., where one of two people shot in the incident was killed. Police say the man who was killed suffered gunshot wounds and died at the scene. 
A short time later, a second victim arrived at a hospital with non-life-threatening injuries. Police believe the victims knew each other. 
The identities of the victims will be released at a later date by the Hennepin County Medical Examiner's Office. 
Note: The details provided in this story are based on the police's latest version of events, and may be subject to change.