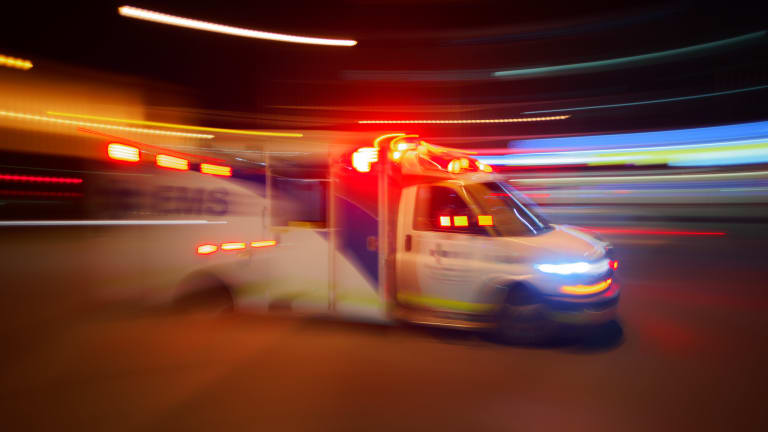 21-year-old dies in single-vehicle rollover crash in Becker County
The crash happened around 11:20 p.m. Wednesday, Sept. 22.
Authorities say the driver of a fatal crash in Becker County on Wednesday wasn't wearing his seatbelt and that alcohol was involved in the crash. 
The single-vehicle wreck happened at approximately 11:19 p.m. on Highway 34 at milepost 61 in Carsonville Township, which is located between Detroit Lakes and Park Rapids. 
According to the State Patrol, 21-year-old Mathew M. Gibson, of Osage, Minnesota, was driving a 2006 Chevy Silverado westbound on Hwy. 34 when the vehicle left the highway and rolled into the ditch. 
Gibson was pronounced dead at the scene. 
The state traffic safety department has recorded 347 deaths on Minnesota roads so far in 2021, which is way ahead of last year's pace when there were 281 deaths at this point. 
Note: The details provided in this story are based on the law enforcement's latest version of events, and may be subject to change.