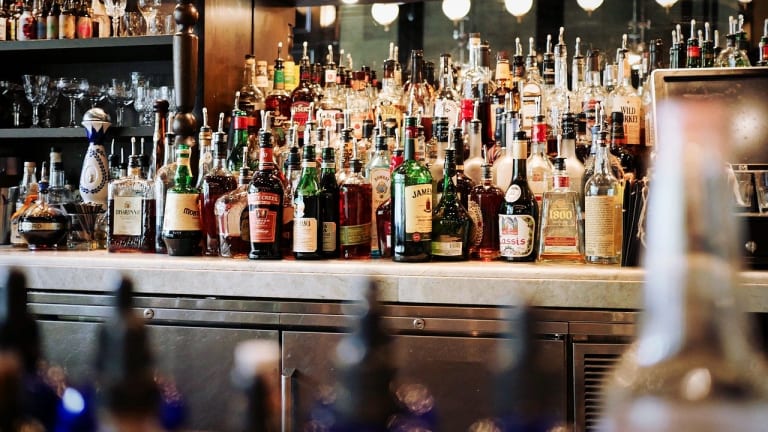 3 Minnesota teens 'pistol whipped' at bar in Sioux Falls
Police are investigating the incident, including why the teens were at the bar.
Three teenagers from Minnesota were injured when a suspect pistol-whipped them in a bar in Sioux Falls, South Dakota. 
The teenagers, ages 15, 16 and 17, were inside a bar near 10th Street and Dakota Avenue in downtown Sioux Falls when they got into an altercation with two men. 
One of the men pointed a gun at one of the teens and then, using the gun, "pistol-whipped" the teens, Sioux Falls Police Department spokesperson Sam Clemens said Monday. The two men then left. 
The 15-year-old boy suffered a cut on his head that required staples. The 16-year-old boy received a minor injury that didn't require medical attention. The 17-year-old girl was hit in the eye area and suffered a possible broken bone on her face, Clemens said. 
Police, as of Monday, hadn't arrested any suspects. Clemens noted they're also investigating how the teens got into the bar.
Note: The details provided in this story are based on the police's latest version of events, and may be subject to change.