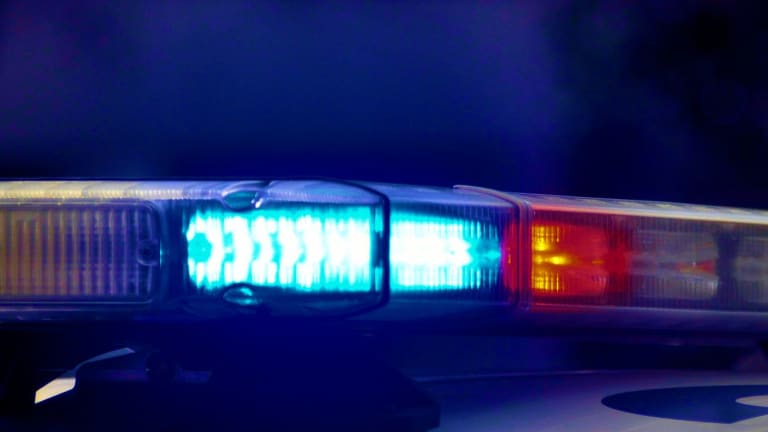 8-year-old girl killed in hit-and-run on Twin Cities highway
The driver struck the young girl then fled the scene.
An 8-year-old girl was killed by a hit-and-run driver in the Twin Cities late Thursday.
The girl, identified as Iliana Tasso, was a pedestrian at the time of the crash, which happened at Highway 252 and 66th Avenue N. in Brooklyn Center, according to the State Patrol.
Around 10:30  p.m., a driver in a white vehicle hit the girl then left the scene, the incident report says. The driver fled southbound on Highway 252. 
Tasso died at the scene, the incident report indicates.
The State Patrol is asking the public for help locating the suspect vehicle, believed to be a white Nissan Rogue, model year 2015-20, that probably has damage on its right front side. 
"If you have any information on the suspect vehicle please call the State Patrol at 763-279-4569," the agency said.