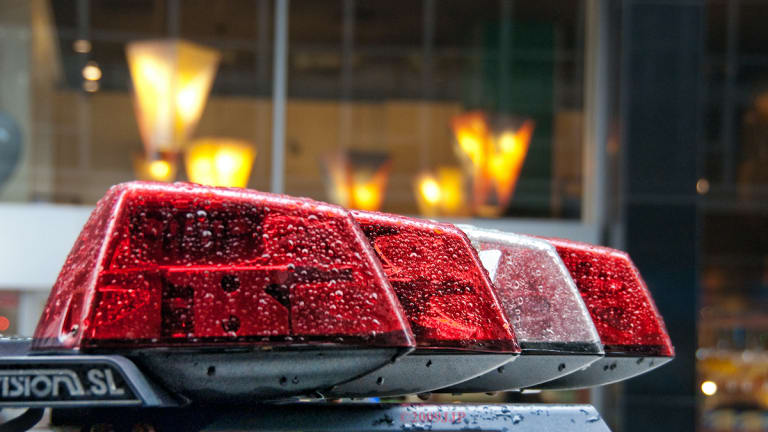 After standoff with police, armed Brooklyn Park man surrenders peacefully
The man peacefully surrendered and was hospitalized after speaking with negotiators Wednesday.
Police in Brooklyn Park say an armed man, who barricaded himself inside a home, eventually surrendered and was hospitalized.
An elementary school had been locked down and authorities asked people to shelter in place while they searched for the man. 
Officers and the Brooklyn Park SWAT team were searching the area around the 7200 block of Idaho Ave., the department announced at 2:20 p.m. Wednesday. They were searching for an "older white male wearing a camouflaged jacket" before they located him, barricaded, inside a home in the area. 
Nearby Park Brook Elementary was locked down as a precaution.
"There is no longer a need to shelter in place if you live in this neighborhood," police said in an update Wednesday.
No one was injured in the incident.