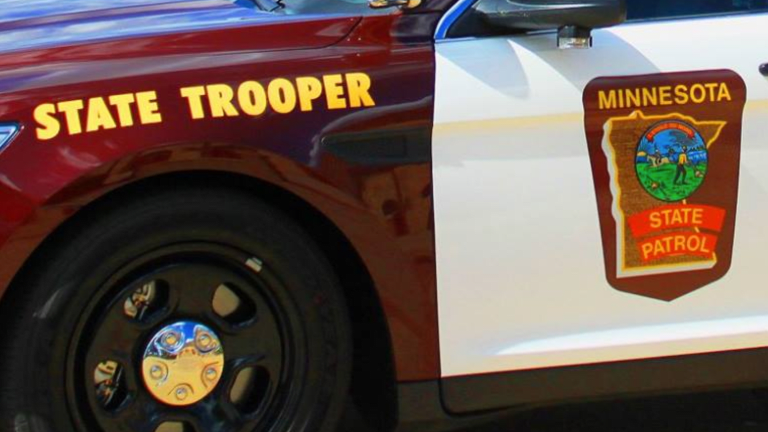 State Patrol: 1 dead after semi goes off overpass on I-94 near St. Cloud
The semi went into the median and landed on the road below the highway, the State Patrol said.
One person is dead after a semi went off a highway overpass on I-94, landing on the road below.
The crash happened around 10:30 a.m. Tuesday between Exit 160 for Stearns County Road 2 and Exit 164 for MN 23 near St. Joseph, according to MnDOT. State Patrol Sgt. Jesse Grabow said early reports indicated an overturned semi in the median.
The State Patrol then published an incident report Tuesday afternoon providing more details about the one-vehicle wreck. 
The 60-year-old driver was traveling eastbound on the highway when it went off the road to the left as it approached the overpass above Jade Road. The semi entered the median and traveled down the embankment, landing on Jade Road and coming to rest beneath the I-94 overpass.
The driver, from Rush City, died in the crash. The State Patrol says he was not wearing a seat belt. 
MnDOT did not show any closures in the area, though traffic on the eastbound side was slow in the immediate area.