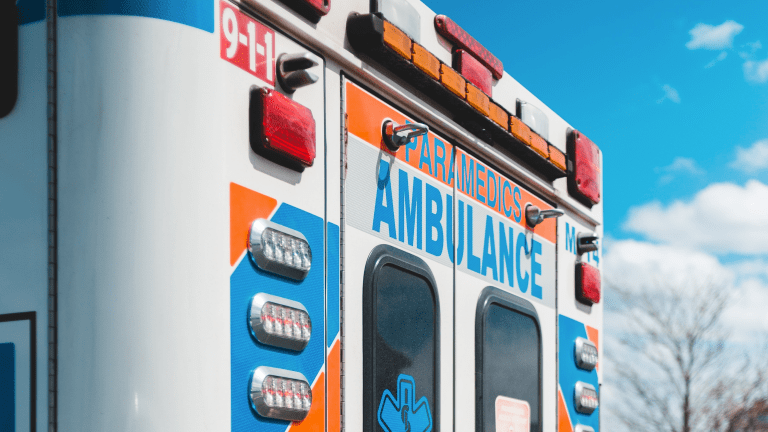 At least one dead in head-on crash in Stearns County
Five people are involved in the crash, but the number of fatalities is not yet confirmed.
At least one person has died following a head-on crash in Stearns County Saturday morning.
The crash happened at 8:20 a.m. on Hwy. 23 in Munson Township when an eastbound Toyota Sienna van collided head-on with a westbound Chevy Express van.
The Minnesota State Patrol has confirmed the crash was fatal, but has not yet said how many people died in the collision.
There were three people in the Chevy van: all men aged 25, 26, and 28; and two people in the Toyota: a 50-year-old woman and a 15-year-old boy, both from Windom.
More details of the crash are expected to be released late Saturday.
The State Patrol notes that road conditions were wet at the time.