ATF offering $70K if tips lead to convictions of riot arson suspects in Minneapolis, St. Paul
Each of the 14 suspects carries a $5,000 reward.
The Bureau of Alcohol, Tobacco, Firearms and Explosives (ATF) has released 33 images of suspects believed to have been involved in the destructive arson fires that ravaged Minneapolis and St. Paul during the late-May rioting that followed the officer-involved death of George Floyd. 
It's the ATF's hope that putting a $5,000 bounty on each of the 14 suspects – for a total of $70,000 – will encourage people provide key evidence that could lead to identifications and arrests. 
"We have methodically worked each of the fire scenes, collecting evidence, interviewing witnesses, and reviewing video footage to help us solve these arson cases," said ATF Special Agent William Henderson, of the St. Paul Field Division. 
"We've narrowed in on particular individuals who we suspect started one or more fires throughout the Twin Cities. We would appreciate any assistance the public is willing to provide in order to bring these investigations to a successful conclusion." 
Each photo in the gallery below reveals which arson the suspect has been linked to by the ATF. The fires featured in the gallery happened at the following locations:
Wells Fargo - Minneapolis
H&R Block - Minneapolis
Minneapolis Police 3rd Precinct
Enterprise - St. Paul
Chicago-Lake Dental - Minneapolis
AutoZone - Minneapolis
Minnesota Transitions Charter School - Minneapolis
Office Depot (unclear which city)
ATF suspect photos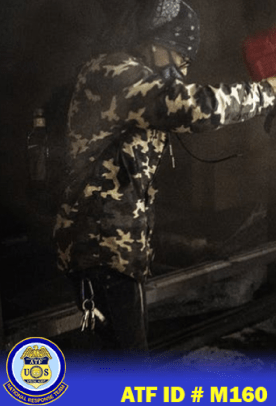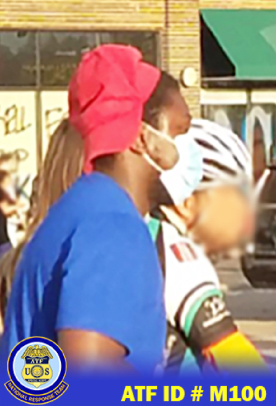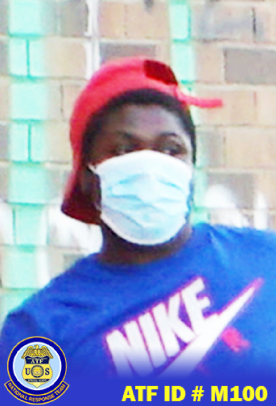 To report information, the ATF requests that people email tips to ATFTips@ATF.gov or by submitting information to ReportIt.com. If using Report It, select "ATF – St. Paul Field Division" and provide the ATF ID number shown at the bottom of each suspect image.
People can also call 1-888-283-8477. To get the reward, contact information must be included, though non-reward-seeking individuals can report information anonymously.
Note: Rewards will be paid only if a tip leads to the identification, arrest and conviction of a suspect.