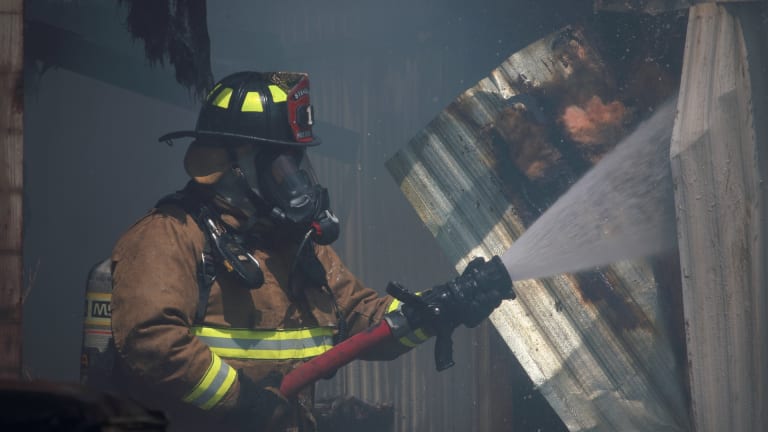 Man, baby found dead inside burning apartment building in Sartell
An infant under the age of 1 was taken to the hospital and pronounced dead.
A man and a baby have been confirmed dead following an apartment fire in Sartell Thursday night.
The fire happened at an apartment building on the 300 block of 11th Ave. E. just after 8 p.m., with Sartell Police Department saying the entire building was evacuate.
Firefighters found the body of a man inside the apartment, and a short time later found an infant under a year old in the building too.
The baby was taken to a local hospital, where they were pronounced dead.
The circumstances that led to the fire and the causes of death for the pair haven't been released at this time, but the Minnesota Bureau of Criminal Apprehension is investigating. 
No identities have been released at this time. 
The American Red Cross is providing shelter for displaced residents. 
Note: The details provided in this story are based on the police's latest version of events, and may be subject to change.