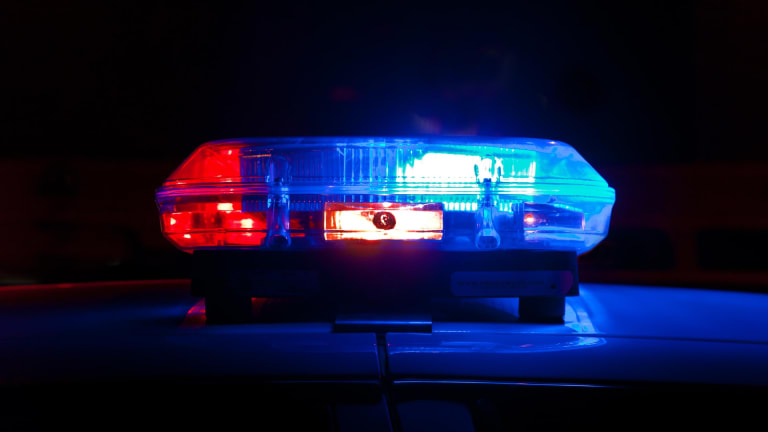 Bagley man dies after being thrown from pickup in rollover crash
Deputies arrived to find the 34-year-old outside of the truck.
A 34-year-old Bagley man died following a one-vehicle crash in northern Minnesota Saturday.
Kyle General Klay Knutson was behind the wheel of a 2013 Chevy Silverado around 10 p.m. in Nora Township (about 22 miles west of Bemidji), the Clearwater County Sheriff's Office said.
At Stockyard Road and 310th Street, a T intersection at a curve in the road, the vehicle rolled. Deputies arrived to the scene to find Knutson outside of the pickup, having apparently been thrown from the vehicle during the crash.
First responders attempted life-saving measures, but he was ultimately pronounced dead at the scene, the sheriff's office said.
Authorities have not indicated what may have led to the wreck. The State Patrol will do accident reconstruction to try to determine a cause, the sheriff's office said. The UND Forensic Pathology Center in Grand Forks will do the autopsy.