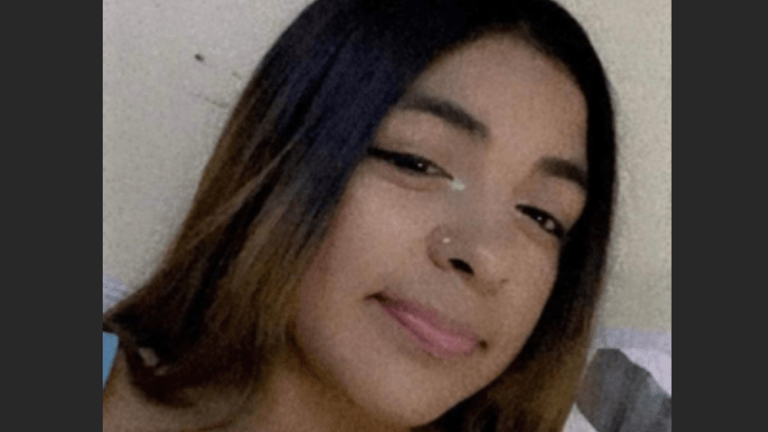 BCA: Minnesota teen missing since mid-November found safe in North Dakota
Chloe Garcia, 17, was reported missing on Nov. 9, 2022.
A 17-year-old Minnesota girl has been found safe after she was initially declared missing in mid-November. 
The Minnesota Bureau of Criminal Apprehension said Chloe Lynn Garcia was found safe on Monday in Jamestown, North Dakota. No further details were supplied concerning her disappearance or discovery.
Garcia was originally reported missing on Nov. 9, 2022. According to the BCA, she had known ties to the Willmar, Jamestown, Texas and Nebraska areas.
Note: The details provided in this story are based on the police's latest version of events, and may be subject to change.